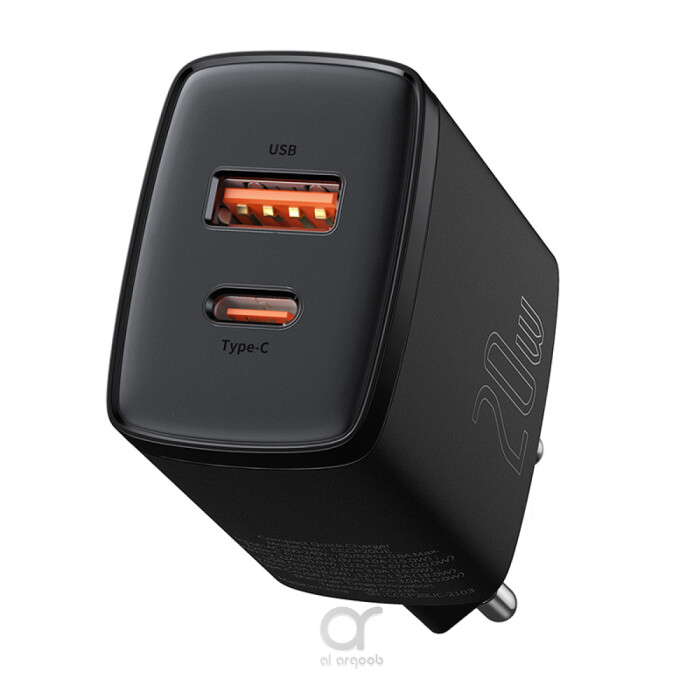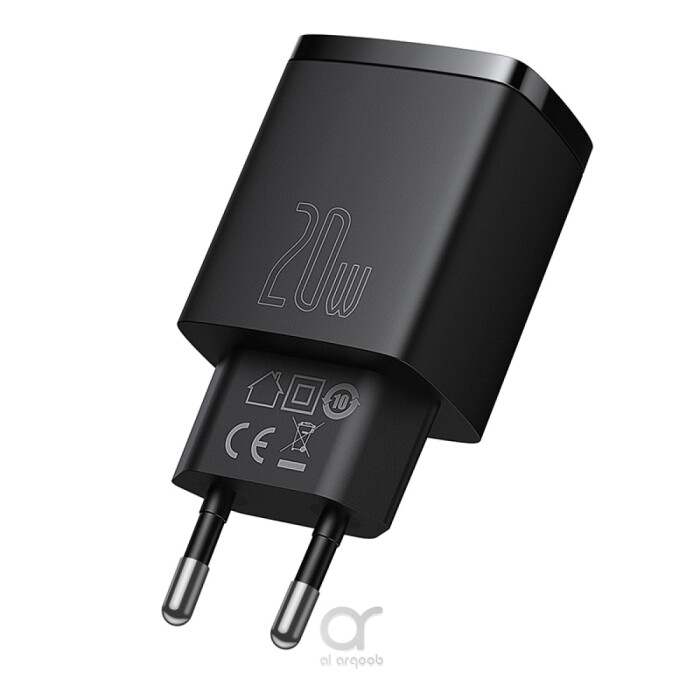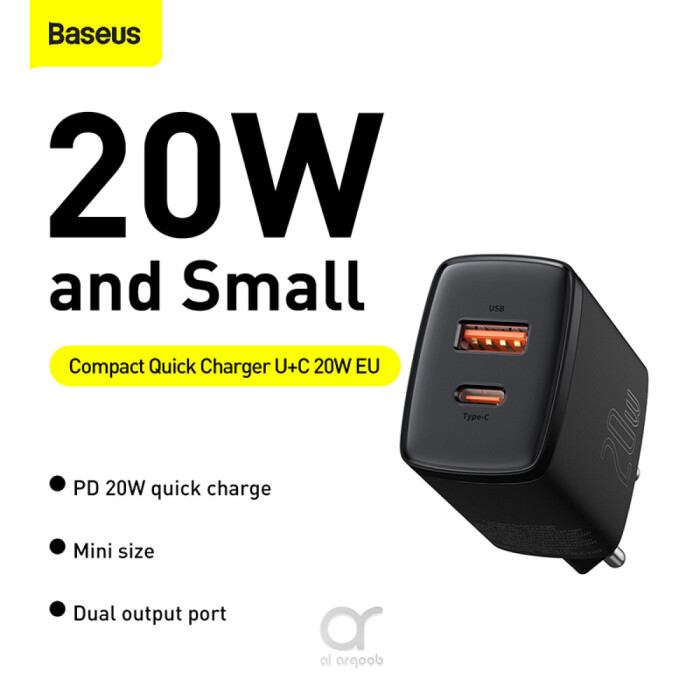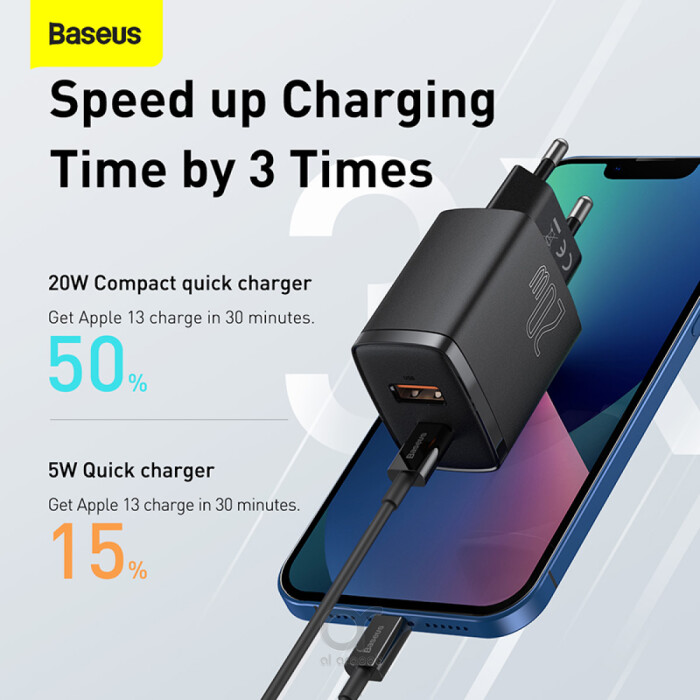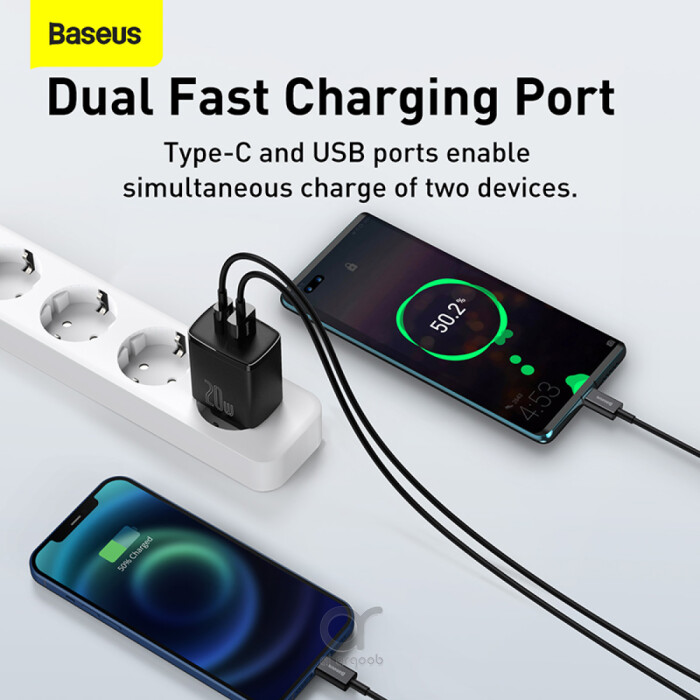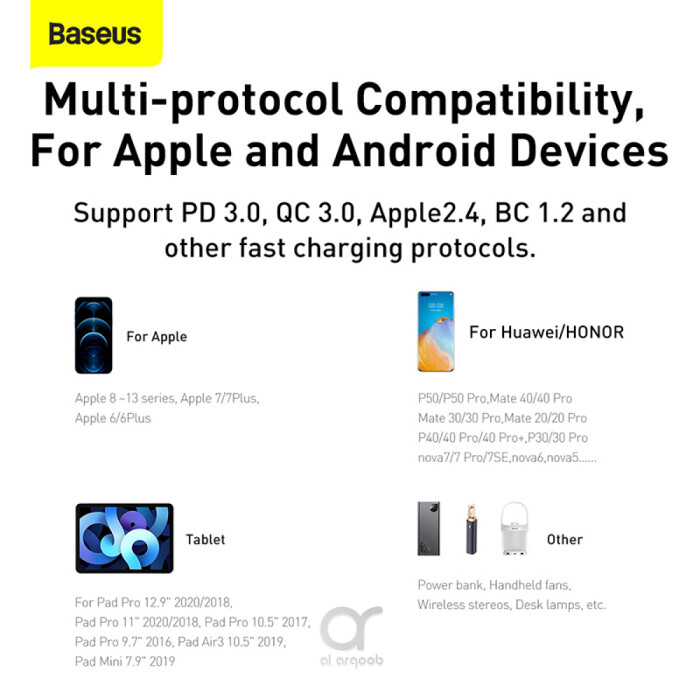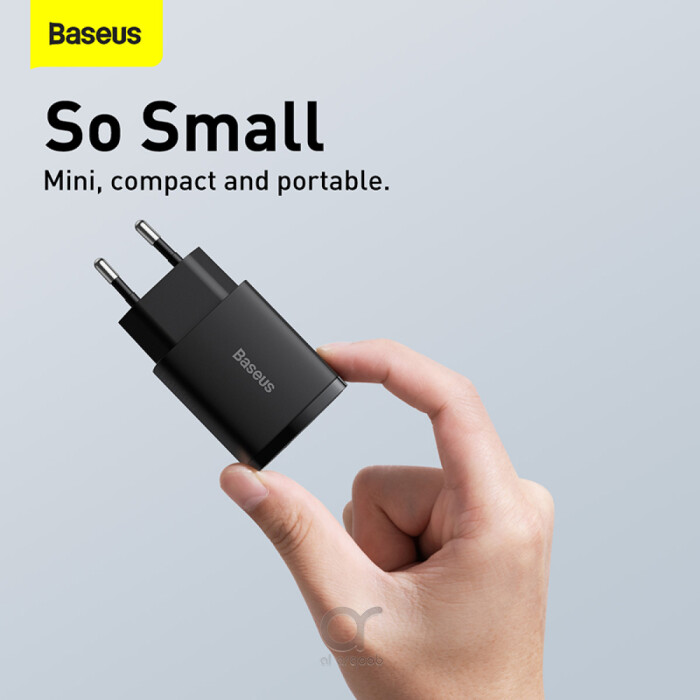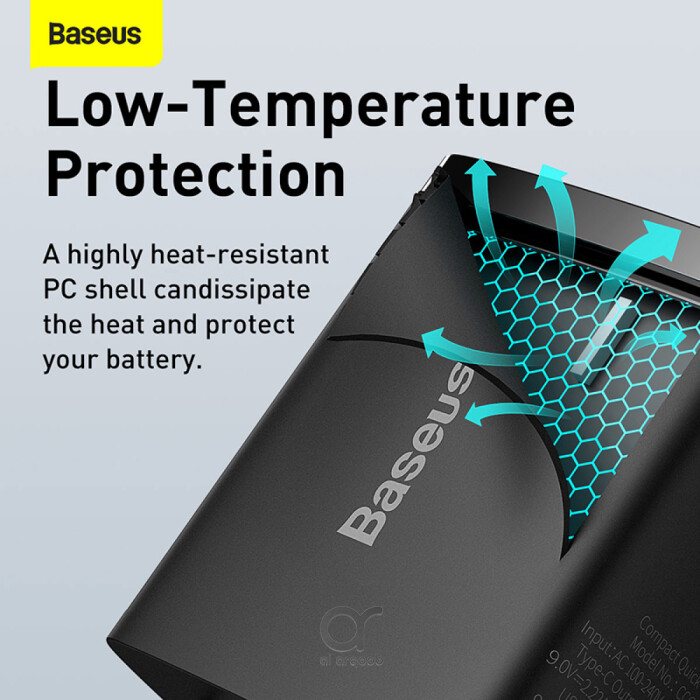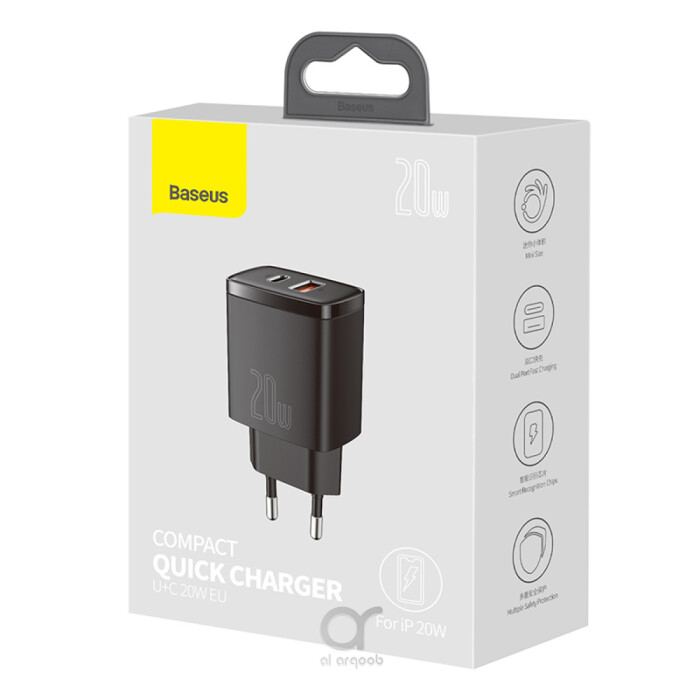 Baseus
Baseus Compact fast charger USB USB Type C 20W 3A Power Delivery Quick Charge 3.0 Black
Select Color
Product number: CCXJ-B01
Barcode: 6953156207233
Baseus Smart Charger with two USB and Type-C power ports, Quick Charge and Power Delivery technologies, minimize charging time by instantly increasing device power and protection systems protect your devices from harmful devices. overloads.
The accessory supports the most popular high-speed energy renewal technologies - PD3.0 and QC3.0.
The charger has two USB and Type-C power ports, so it renews power in two devices simultaneously without significant loss of power.
The gadget is compatible with smartphones and tablets, as well as laptops that have a USB-C port.
The built-in smart identification chip automatically recognizes the device by adjusting the optimal charging power. In addition, the device is disconnected from the power supply at full charge, which is reliable protection against overloads and ensures longer battery life.
Free UAE shipping over AED 150