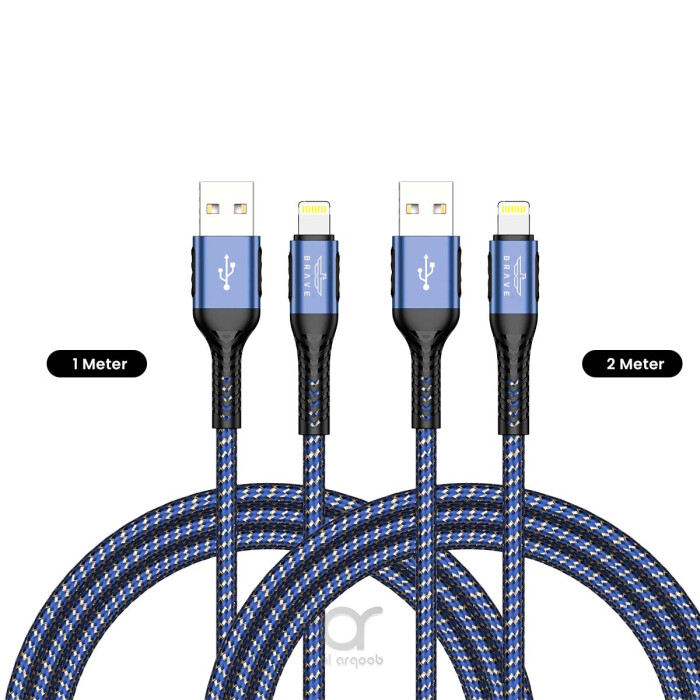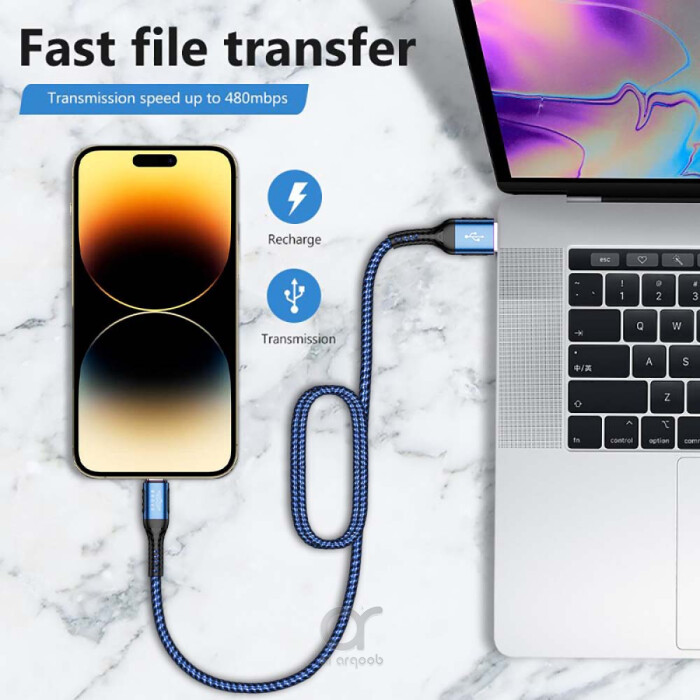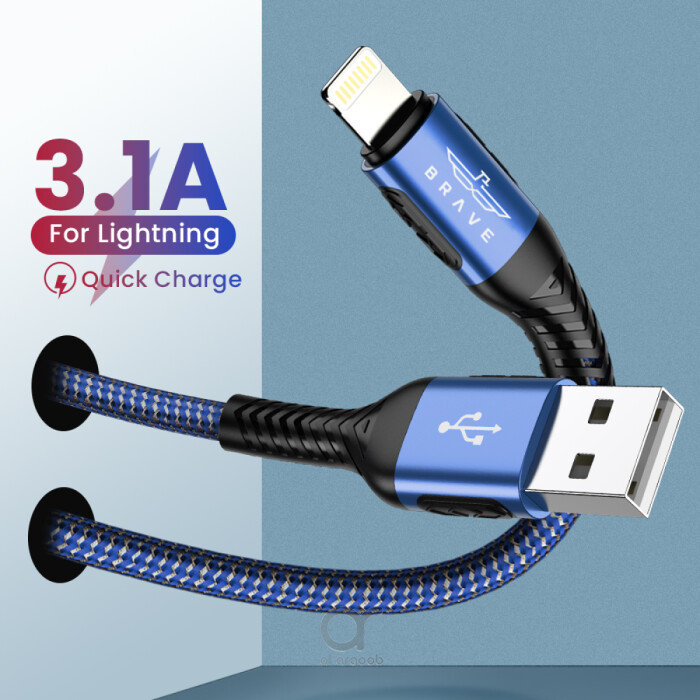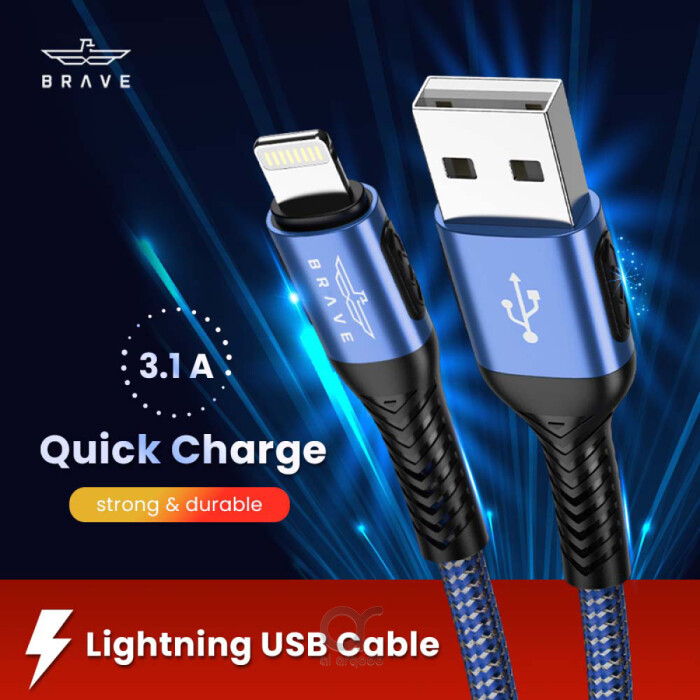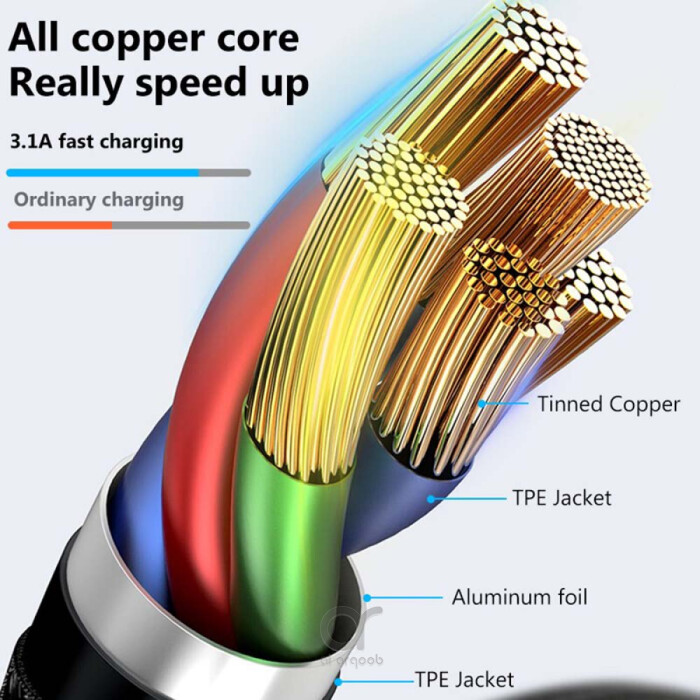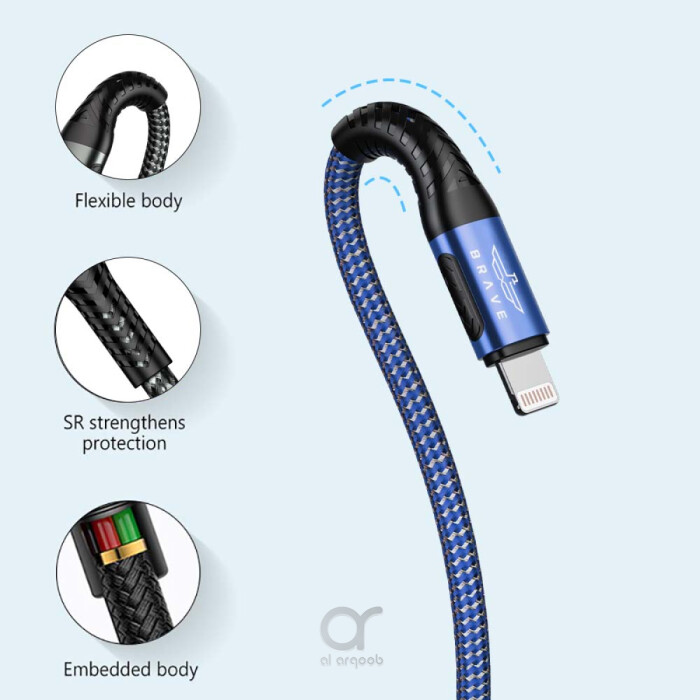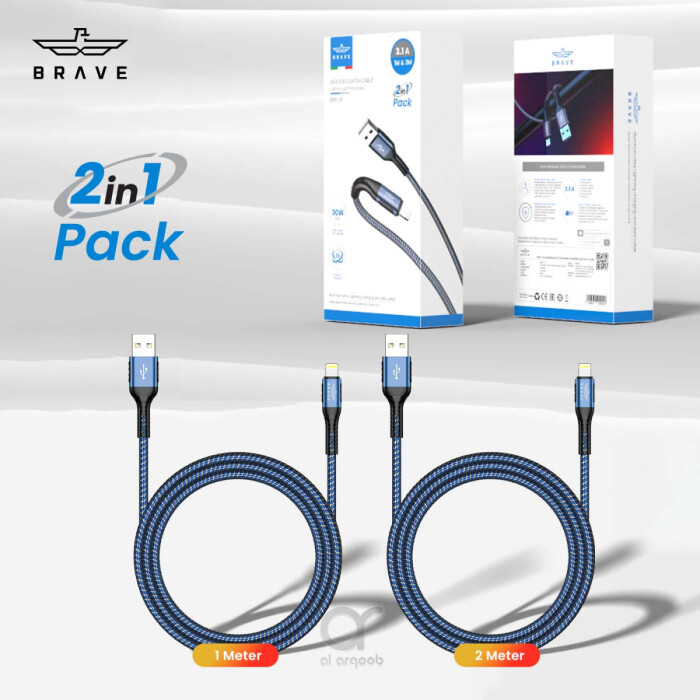 Brave
Product number: BDC-41
Barcode: 7456871209920
The nylon braid protects the cable from bending, stretching, and even breaking providing it with extraordinary strength and flexibility.
Integral Seamless stretch process, high pressure resistance. Aluminum alloy shell by micro-arc oxidation process makes the shell surface harder and more wearable. Nylon braided with a tested 10000+ bend lifespan.
The nylon braid makes the cable durable and wear resistant. Supports devices with a lightning port, protecting them from overcharging.
This practical cable can be easily used not only at home but also at work or on vacation, for example. The included Velcro fastener makes it much easier to store and transport. Now you can easily take it anywhere you need it, avoid tangling and take
3.1A Fast Charging - All copper Core really speed up with Tinned copper, TPE jacket and aluminum foil.
Free UAE shipping over AED 150