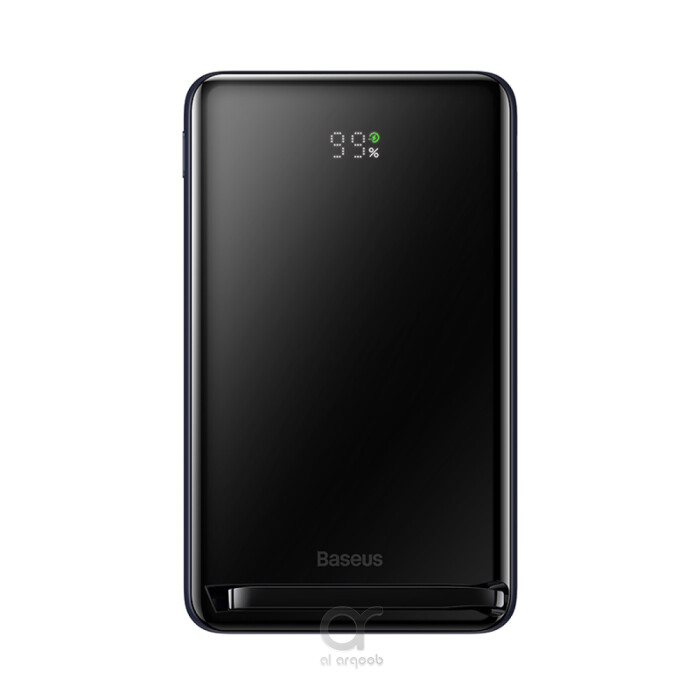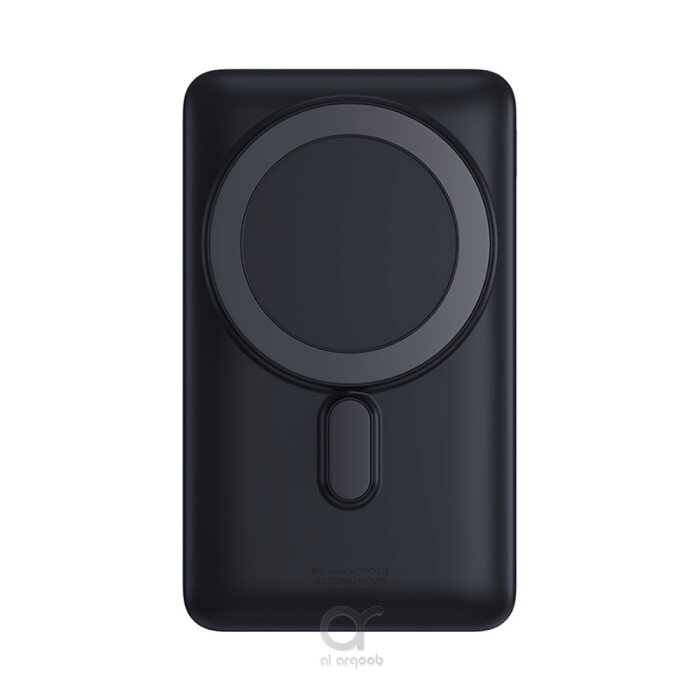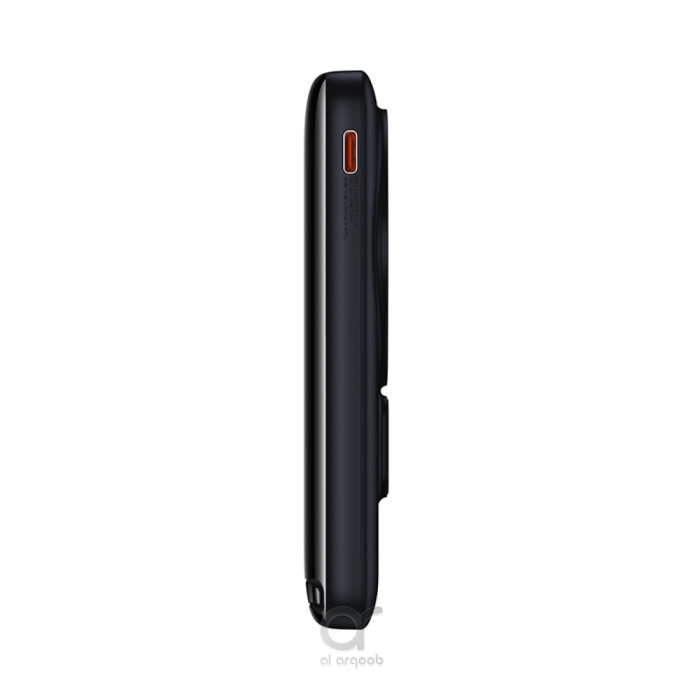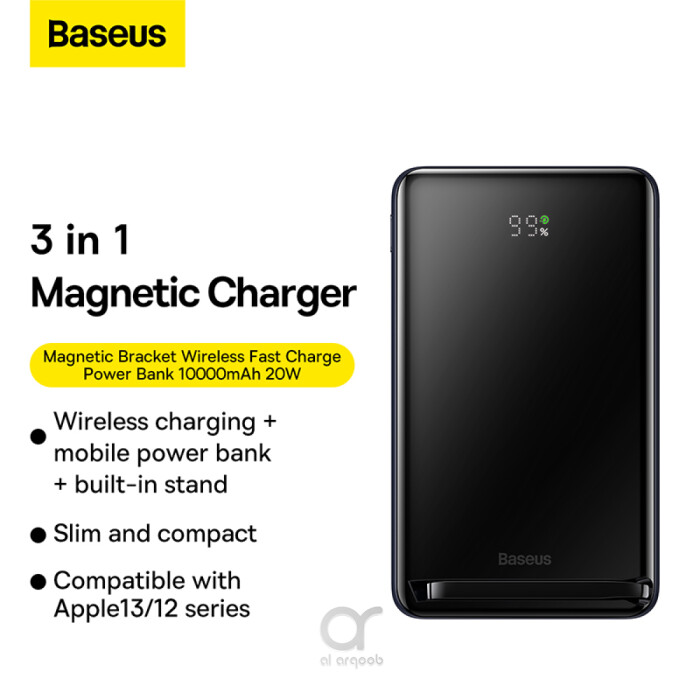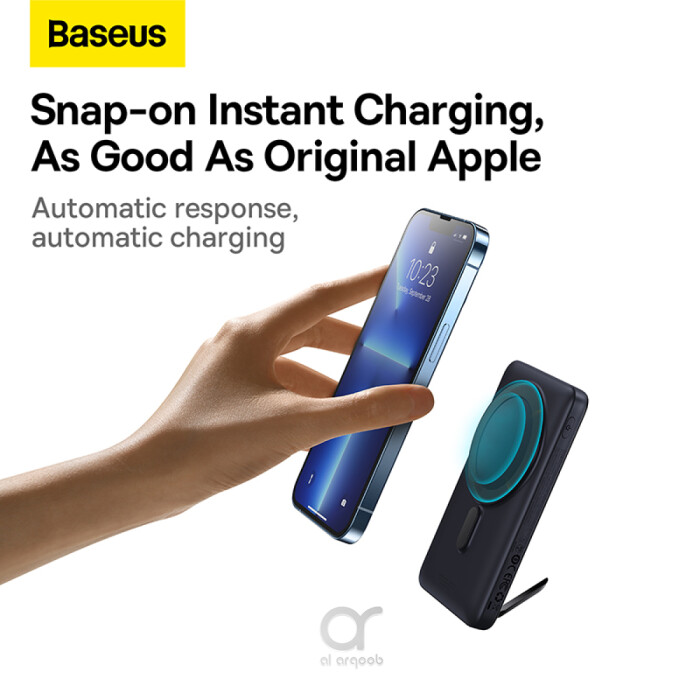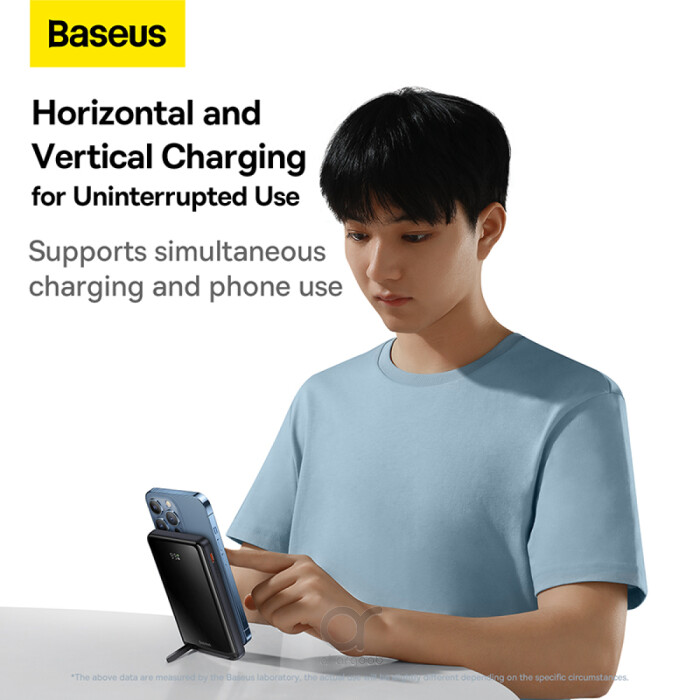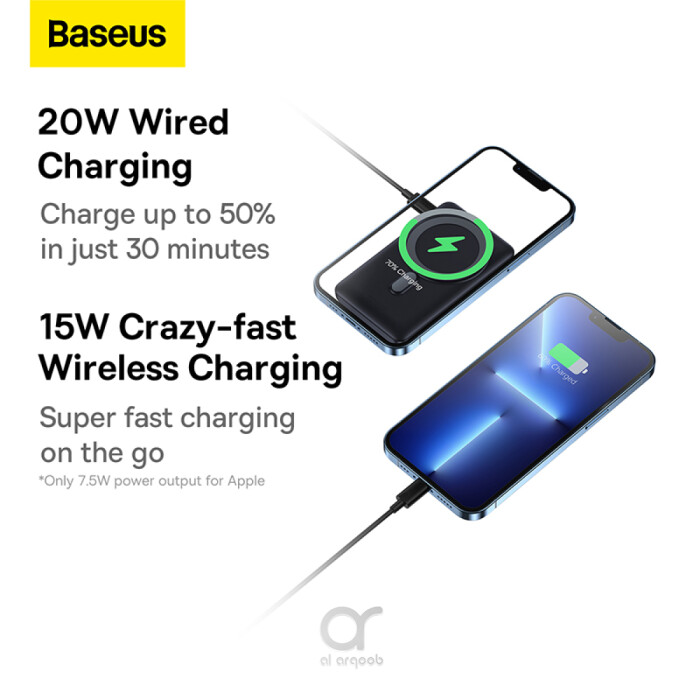 Baseus
Baseus Magnetic Bracket Wireless Fast Charge Power Bank 10000mAh 20W With Baseus Xiaobai series fast charging Cable USB C 50cm Black
Select Color
Product number: PPCX000203
Barcode: 6932172614607
Baseus Magnetic Bracket Power Bank with MagSafe Wireless Charging 10000mAh 20W Overseas Edition Blue (PPCX000203) + USB Type C Baseus Xiaobai Series 60W 0.5m
The Baseus Magnetic Bracket Powerbank is a 10000mAh powerbank with the possibility of MagSafe wireless charging, thanks to which we can achieve fast wireless charging at the level of up to 20W.
The Powerbank is equipped with a folding support that will allow you to charge your smartphone while standing.
There were also standard sensors, such as overvoltage and anti-overload sensors.
The MagSafe magnetic function works only directly to the phone or to a case with a built-in magnetic eye with the use of MagSafe.
Product Overview