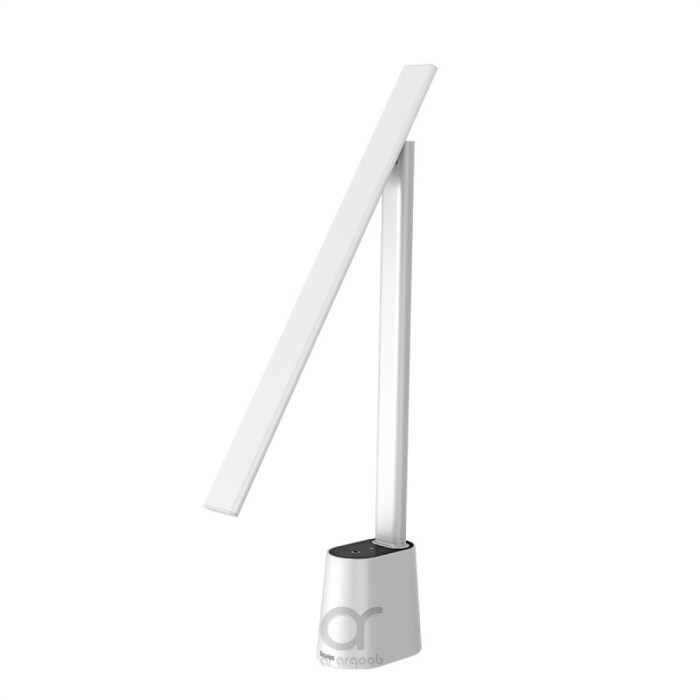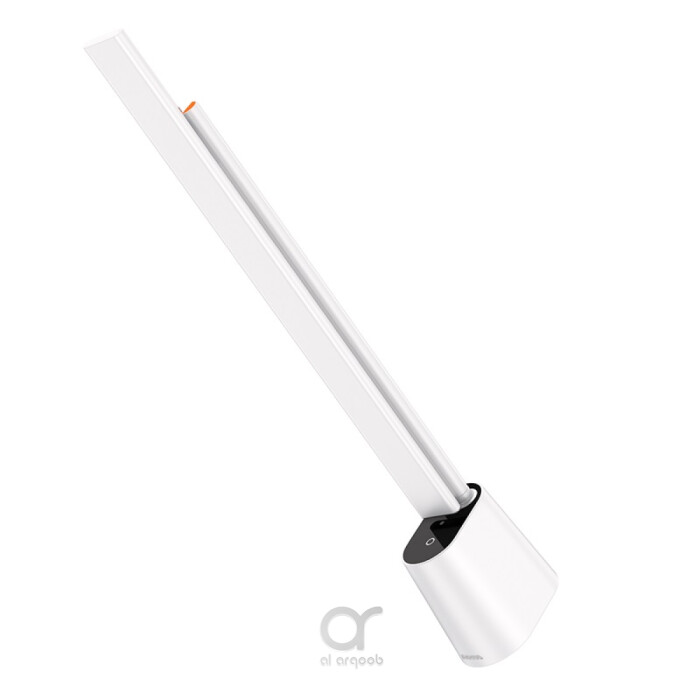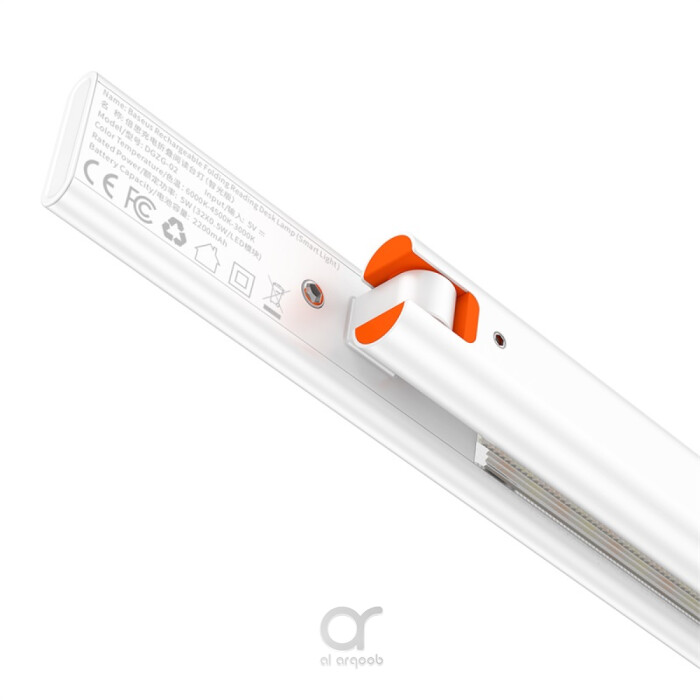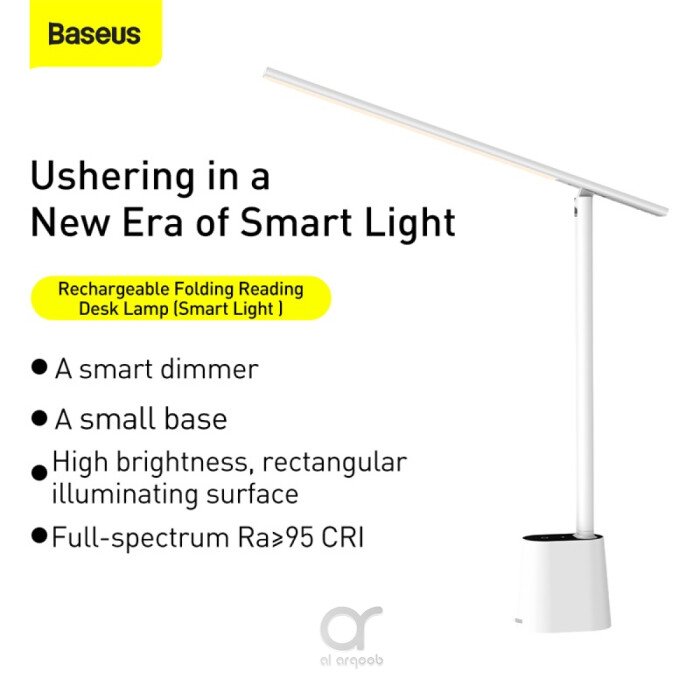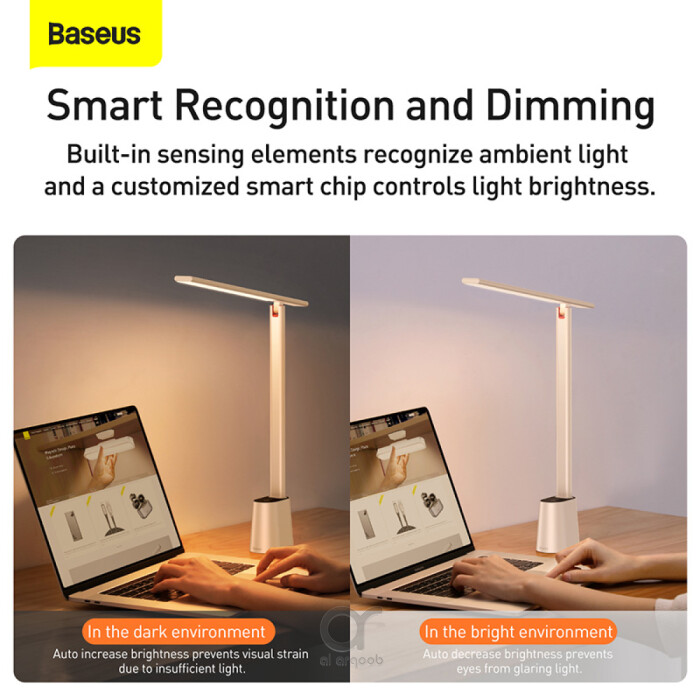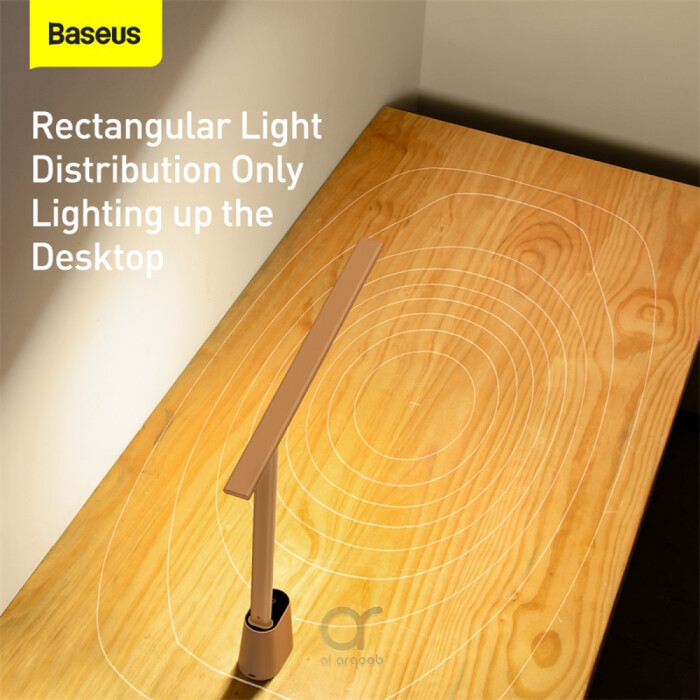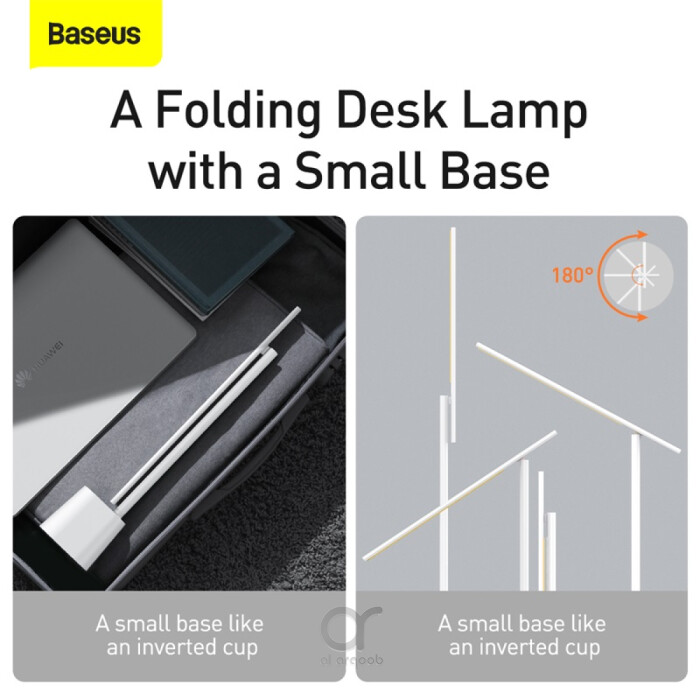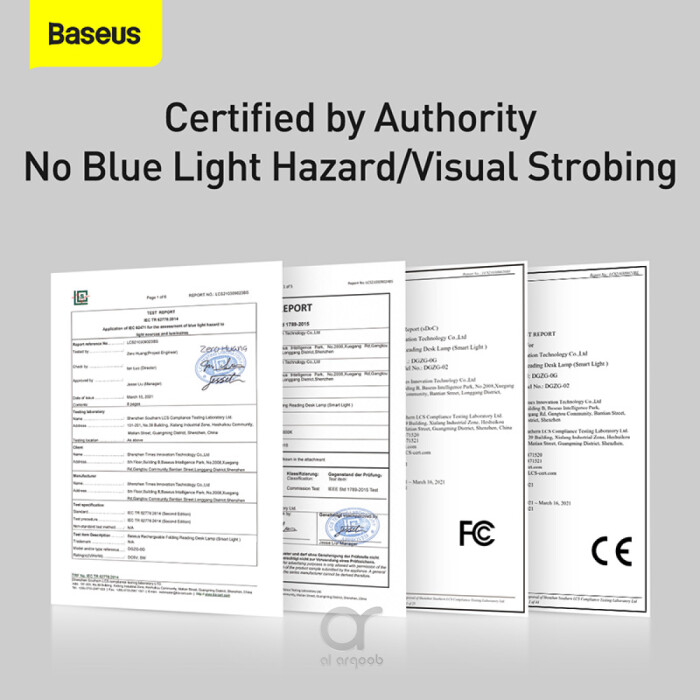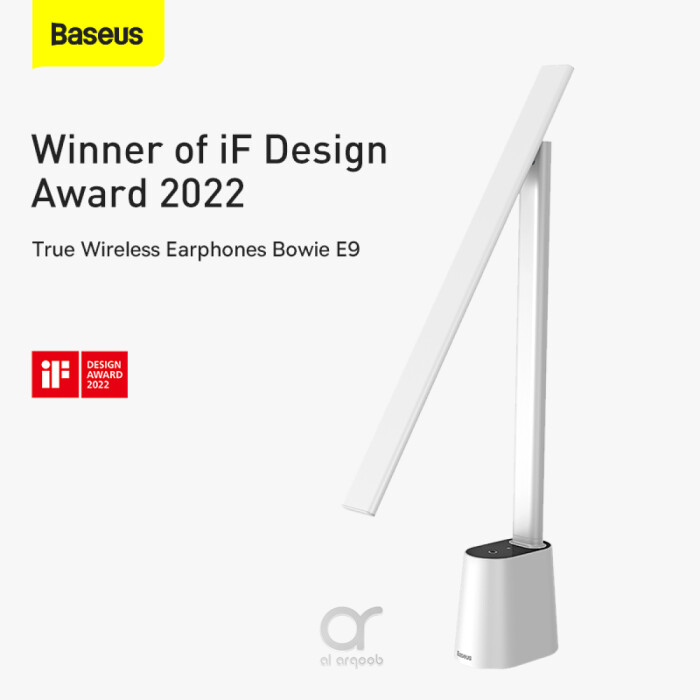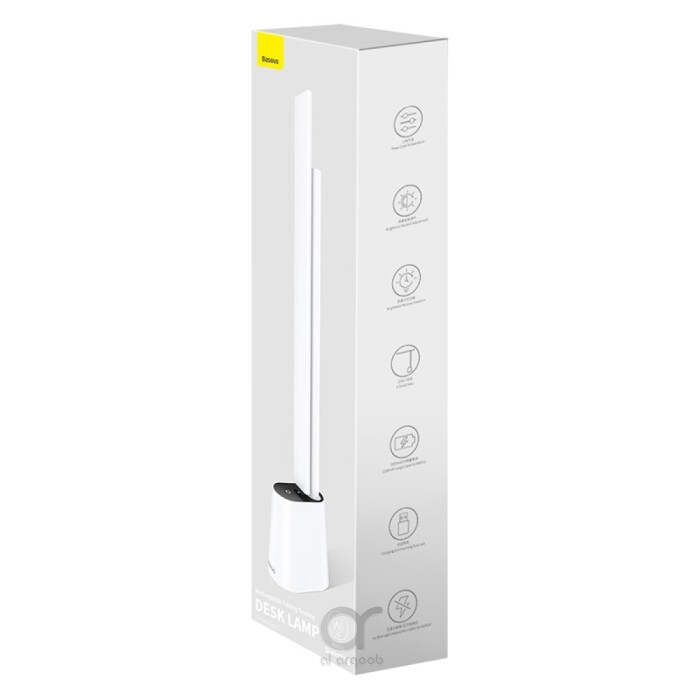 Baseus
Baseus Smart Eye Series Rechargeable Folding Reading Desk Lamp Smart Light - White
Select Color
Product number: DGZG-02
Barcode: 6953156204980
Auto-Dimming Smart Lamp - Intelligently sense the brightness of the room environment, dynamically optimize the room lighting balance for delivering a smooth light
47 " Wide Rectangular Illumination - 0°-180°angle adjustment, lights up your entire desk (47 inches), which is 175% wider than typical desk lamps. The center illuminance can reach up to 940 Lux
Born for Eye-Caring - CRI95, Built-in 32 natural full-spectrum energy-efficient LED, create true-to-life and comfortable light. make the colors more vivid and accurate while painting
Adjustable Brightness & 3 Color Temperature - Touch control, warm light for reading or bedroom, mix light for living room or home, cool light for office working
Ultimate Wireless Experience - Wherever you go, built-in 2200mAh battery that keeps stayin' up to 13 Hrs alive. Fully charged in just 3 Hrs. Great for emergency, reading, painting, working, or studying
AED

129.00
Free UAE shipping over AED 150
Product Overview
Baseus Smart Eye rechargeable folding reading desk LED lamp (Smart Light)

This wireless desk lamp allows you to set various types of light so that your work and relaxation get highly comfortable. Not only can you adjust the angle and light focus, but you also have an opportunity to set the favorable color temperature. You will also be provided with smooth brightness adjustment or automatic adaptation of light intensity to surrounding. All of this lets you precisely choose parameters. You will be able to focus on your work at the desk or relax in the warm light of the lamp. Due to compact size and low weight, you can take the product anywhere you want. Charge the lamp for only 3 hours to use it for another 3 hours with high or 13 hours with low light intensity.
Specification:
Brand: Baseus
Type: Wireless desk lamp
Type of light: LED
Material: ABS, PC and aluminum
Input voltage: 5 V
Number of LED lights: 32
Color rendering index Ra≥95
Battery capacity: 2200 mAh
Full charging time: 3 hours
Port: USB Type C
Weight: 550 g

Content of the set:
1 x wireless desk lamp

Major features:
Smooth brightness adjustment
Three color temperatures
Automatic dimming
Light-focusing lens
Adjustable light distribution angle
Natural illumination simulation
Small size
Low weight
Light parameters adjustment
This product gives you much freedom in terms of choosing illumination parameters. You can use one of three color temperatures:
white light (6000 K),
warm light (3000 K),
mixed light (4500 K).
Thanks to this, you can adapt the type of light to your needs – relaxing, reading or working by the desk. Also you can smoothly and steplessly adjust brightness. There is more; you can easily choose the field to be illuminated. If you activate a focused light mode, the lens will provide strong light to the specific area on the desk. The scattered light in turn will be useful while you are reading or relaxing.
Small size and low weight
The lamp is only about 500 grams heavy, and its base is compact and light. You can take it wherever you like, e.g. on holidays, on business trip or tour. Durable fabrics, that is ABS and PC, are not susceptible to damage and scratching.
Natural illumination mode
This mode performs best while you are reading. Soft light, that is full-spectrum illumination, means natural light which acts in favor of your eyes and does not cause you to get tired or lose concentration.