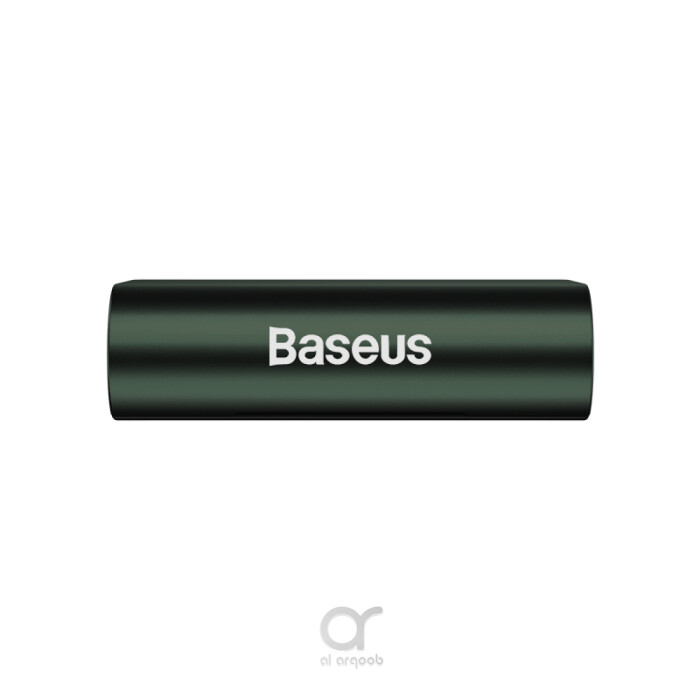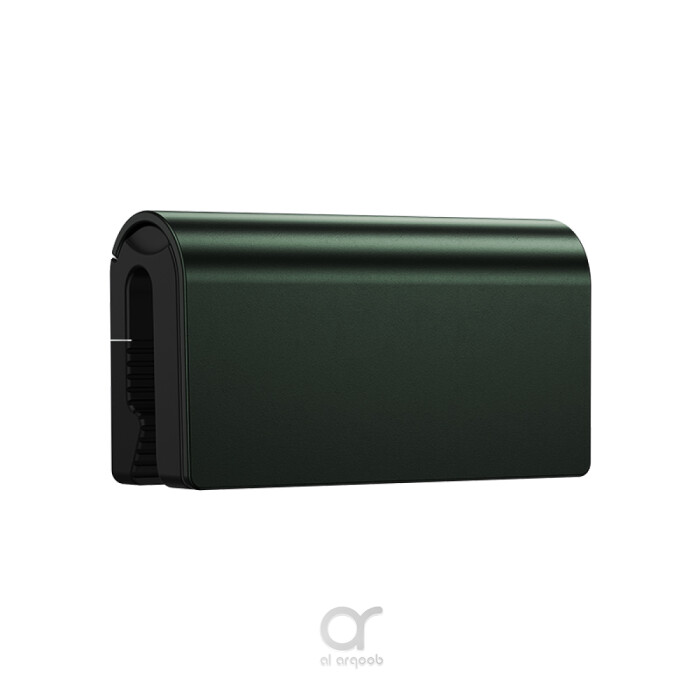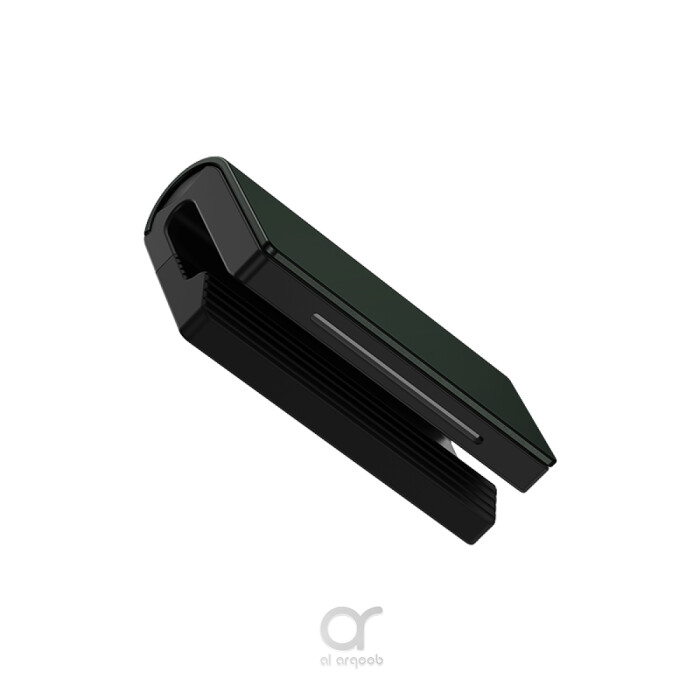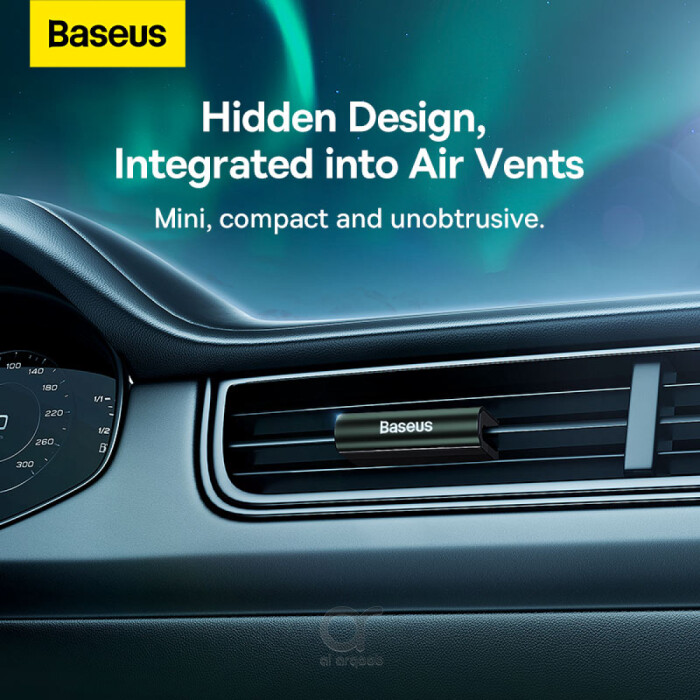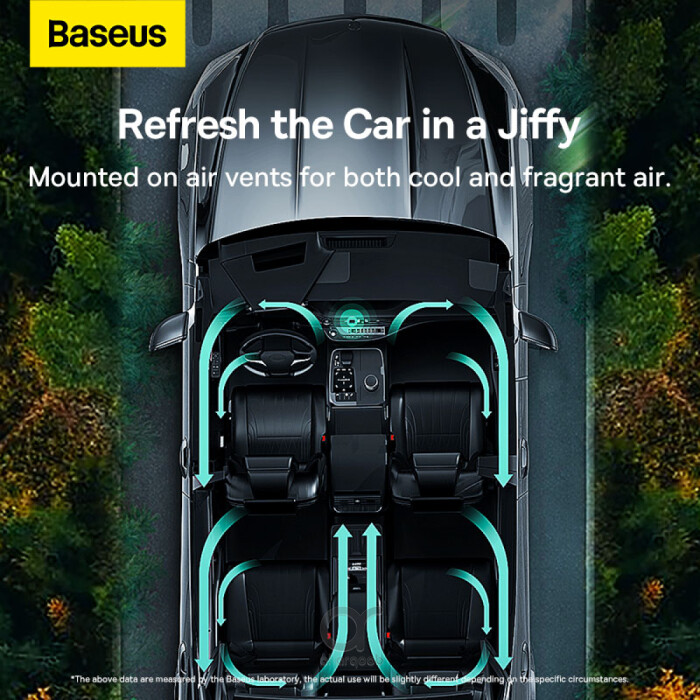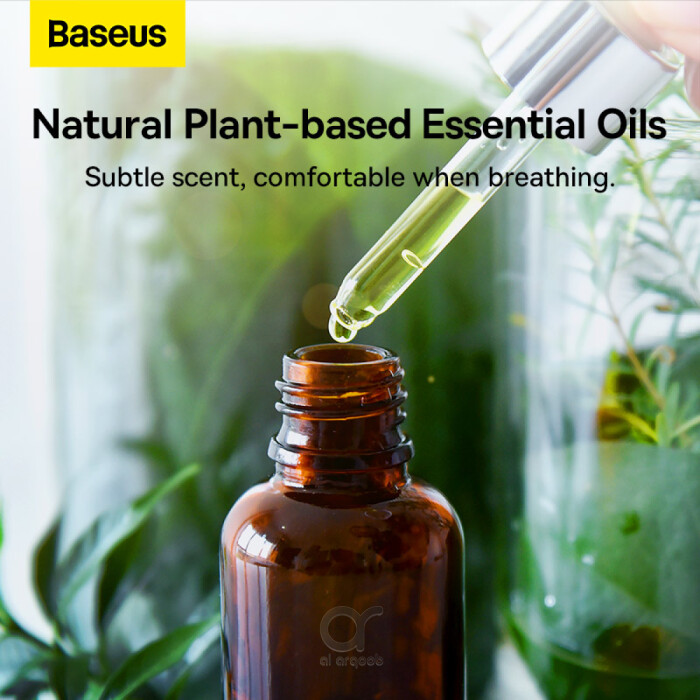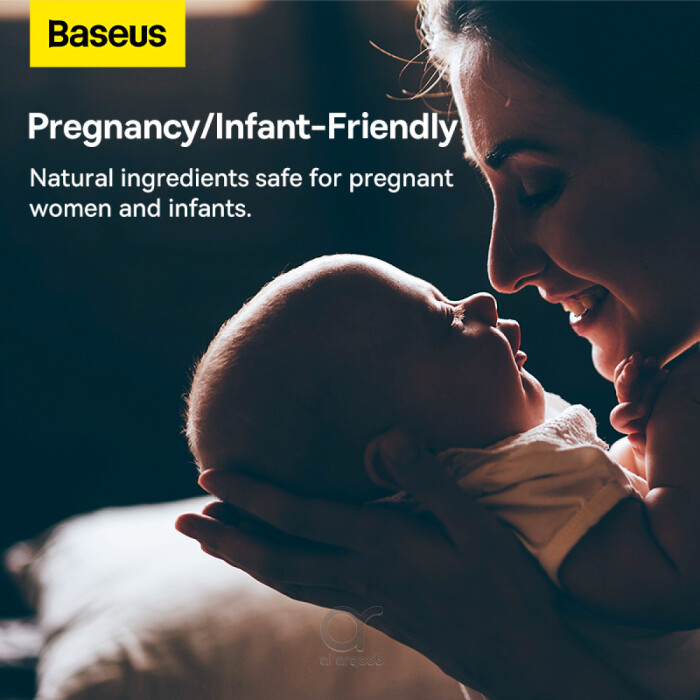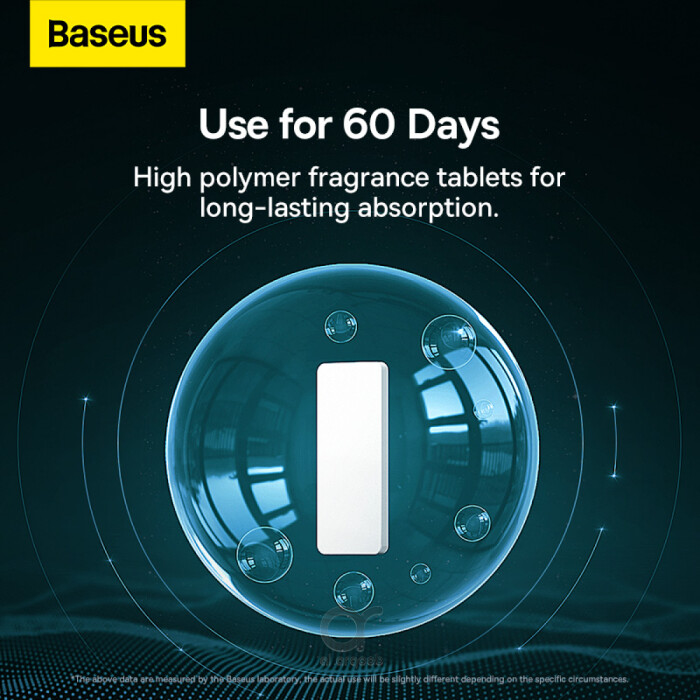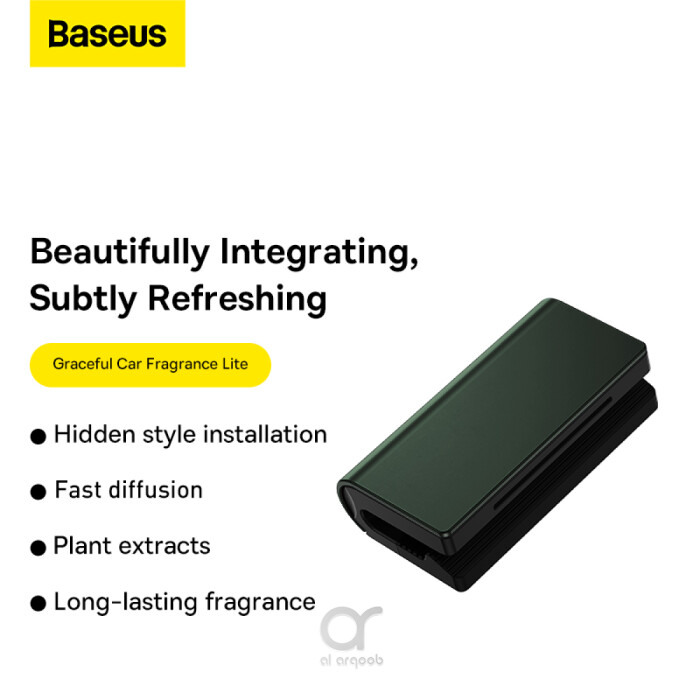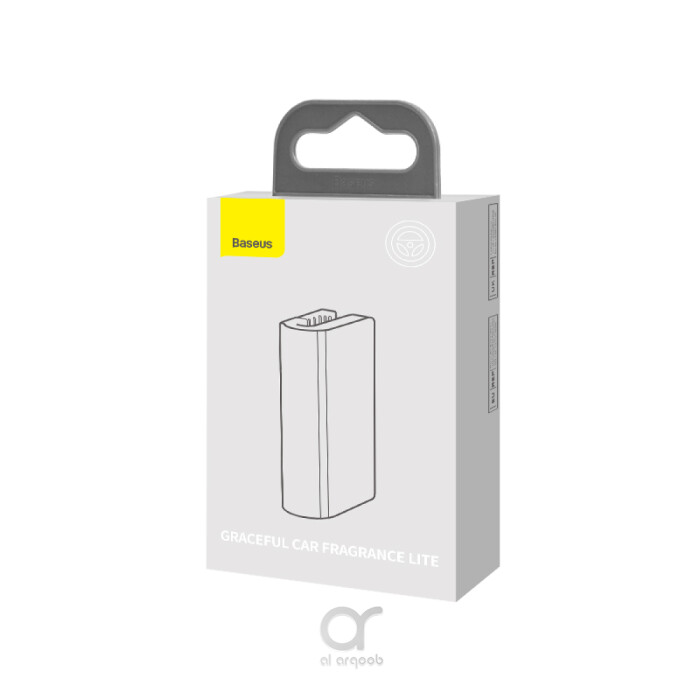 Baseus
Product number: CNZX010006
Barcode: 6932172613228
The Baseus car air freshener provides a fresh, long-lasting scent, and thanks to its compact design, it won't be conspicuous or take up much space. You can easily attach it to the air vents.
The air freshener uses vegetable oils, providing a delicate and fresh scent throughout the car. It eliminates the smell of cigarettes and other bad odours and is also safe for pregnant women and babies. What's more, its scent lasts up to 60 days.
Installation of the air freshener will not cause you any problems. All you must do is open the lid and insert the fragrance cartridge inside. Then close the lid and place the fragrance in the appropriate place. The product fits vertical and horizontal grilles and is available in 4 color variations: black, green, blue and silver.

Free UAE shipping over AED 150