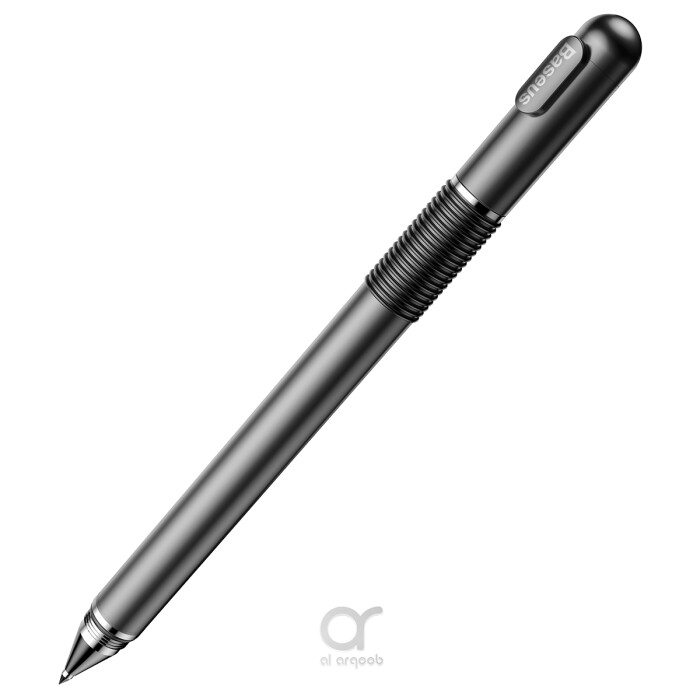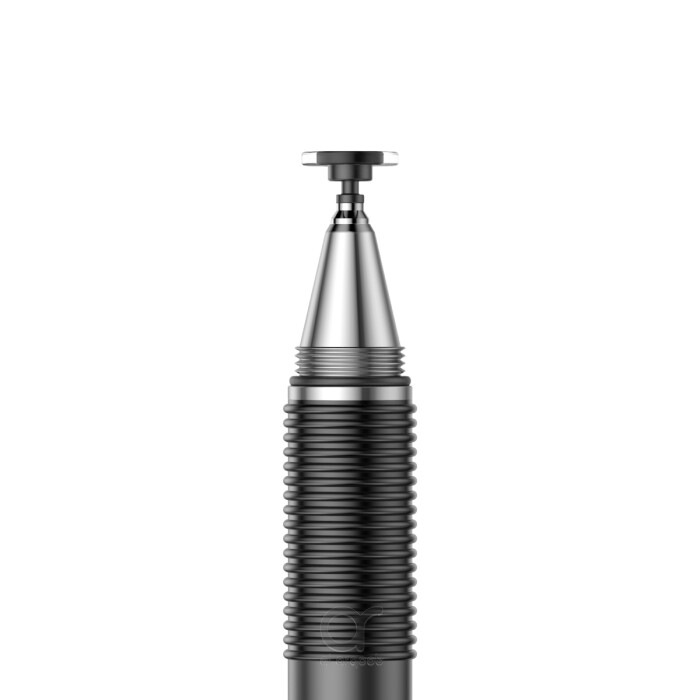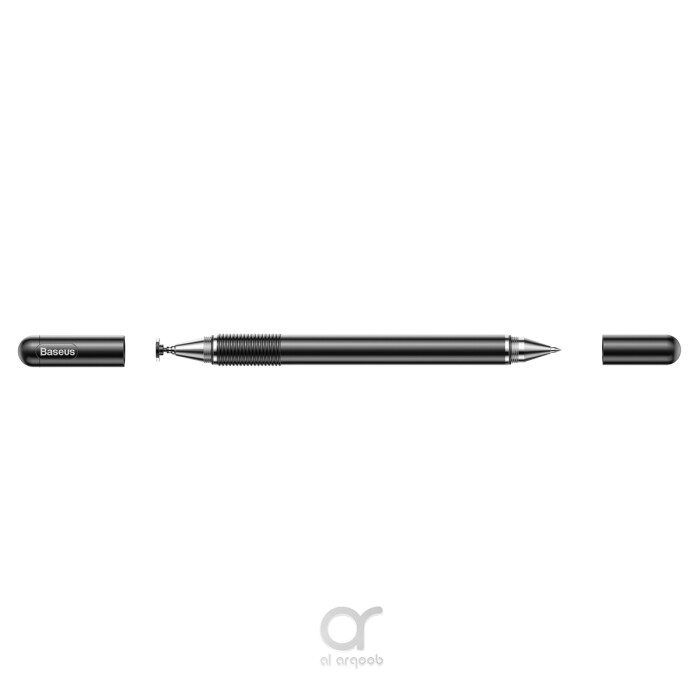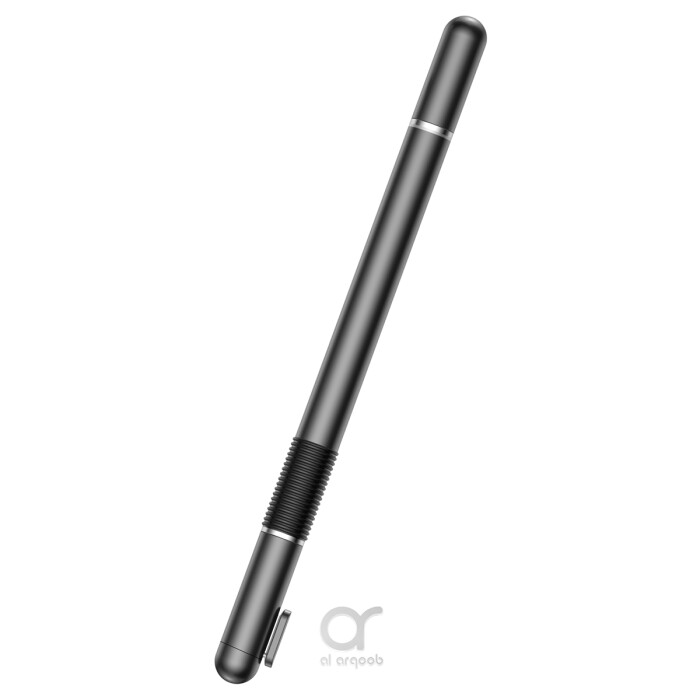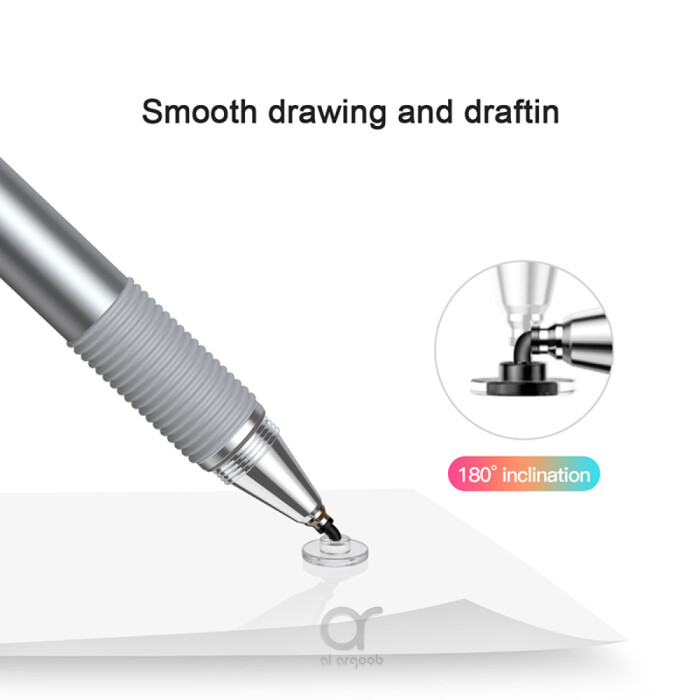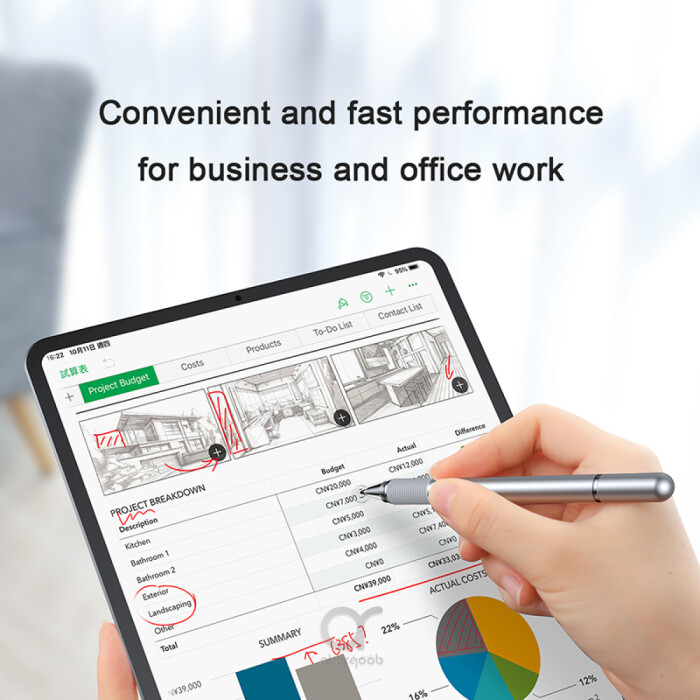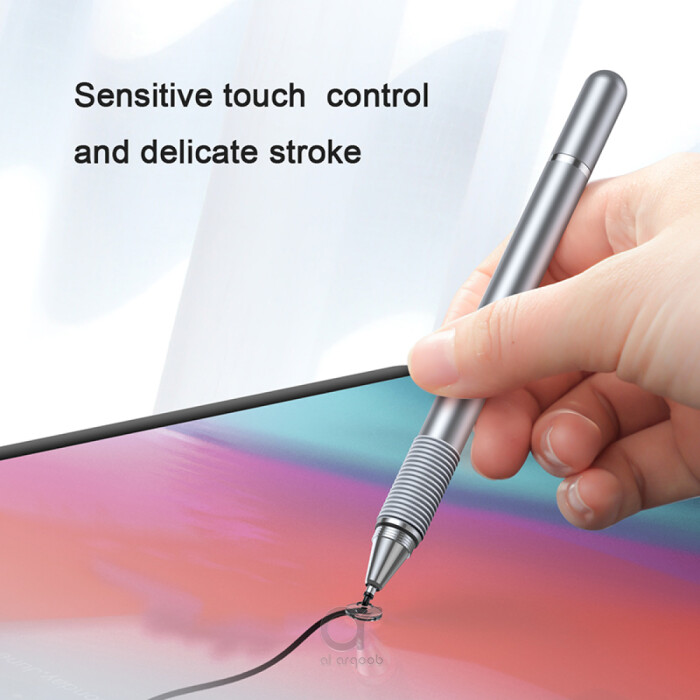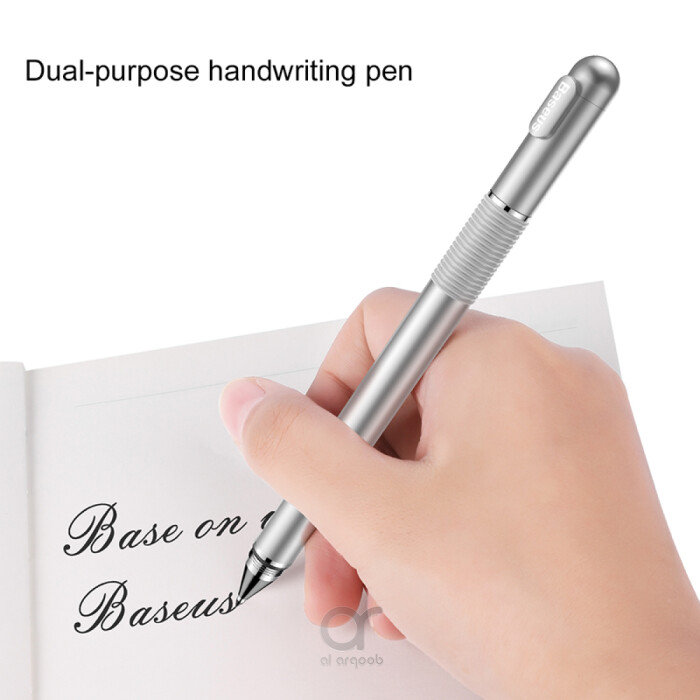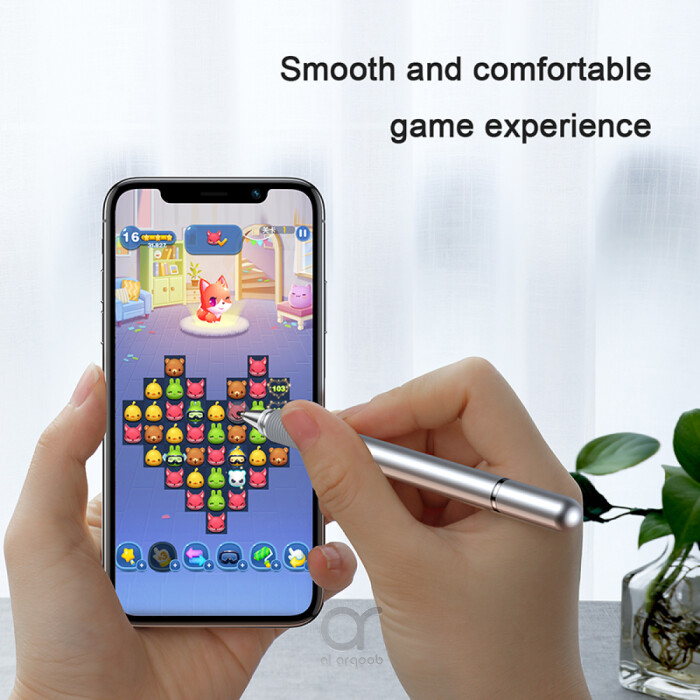 Baseus
Baseus Golden Cudgel Double-sided Capacitive Stylus with Precision Disc and Gel Pen
Select Color
Product number: ACPCL-01
Barcode: 6953156284401
Double-sided capacitive stylus with precision disc and gel pen
For creators – With high sensitivity, transparent disk tip touches the screen gently and flexible. The tip can be tilted 180 degrees and draw lines as smoothly as on paper. Perfect for drawing and drafting.
For gamers – Exceptional performance ensures a smooth, comfortable and fun game experience.
For business – Fast performance with accurate and smooth operation, it is great for project managers, office workers, and students.
Not only for touch screens – From the other side of the accessory you can find a useful gel pen. Perfect to take quick notes in a classic way.
Extra tip – Beside stylus, the package includes an extra tip with the precision disc.
AED

45.00
Free UAE shipping over AED 150
Product Overview