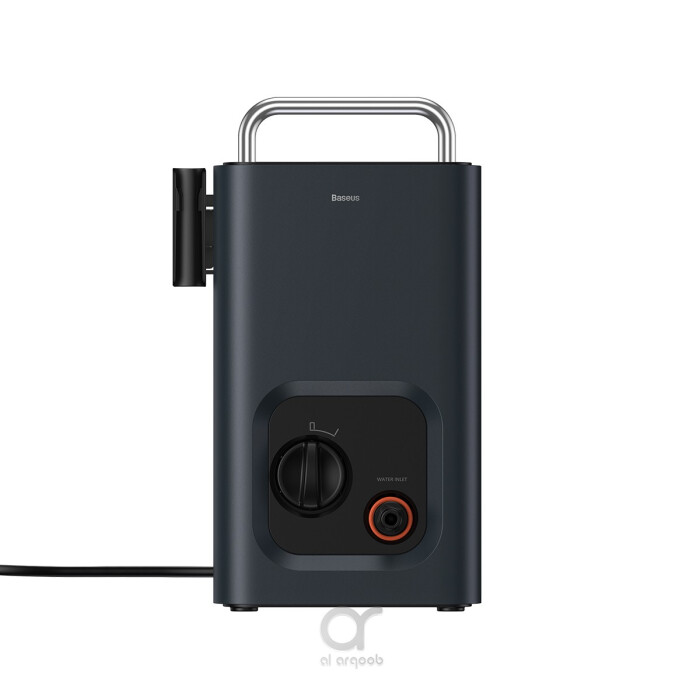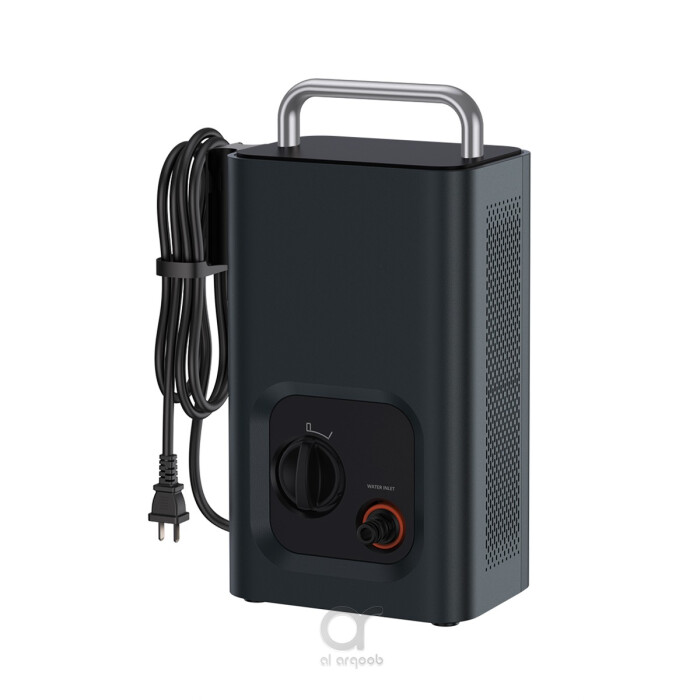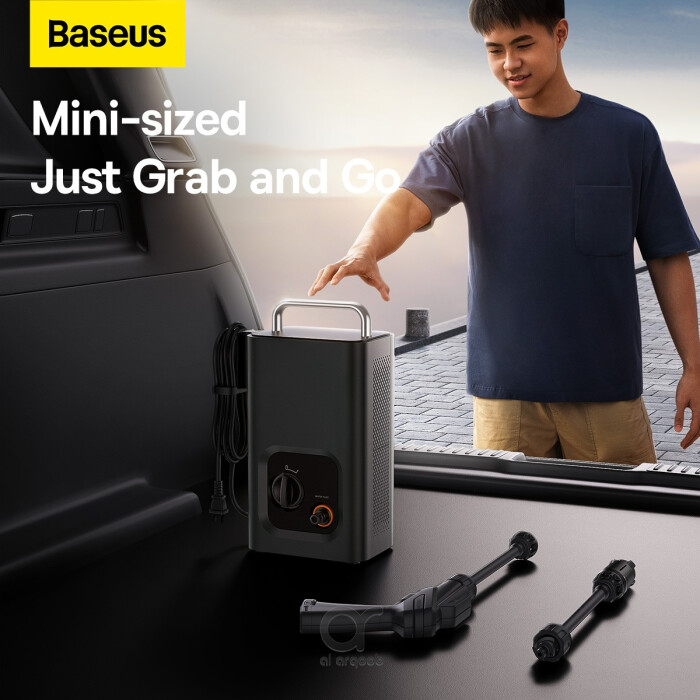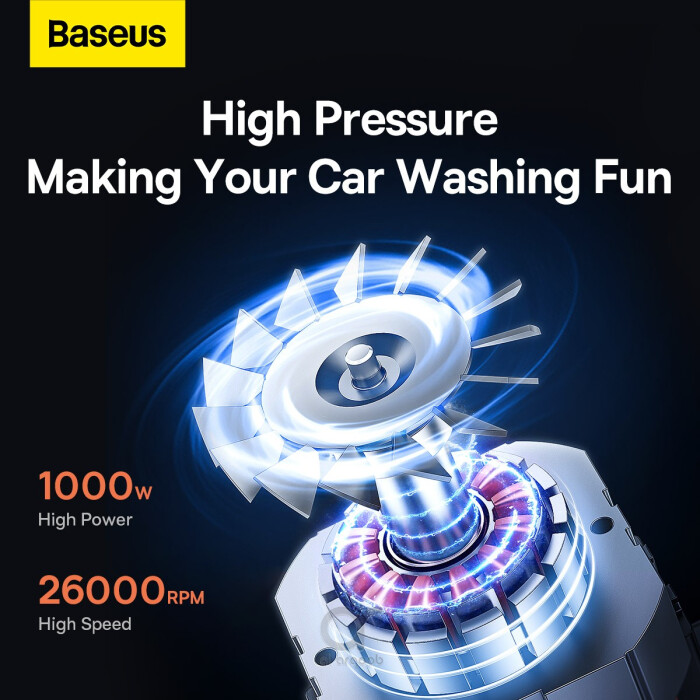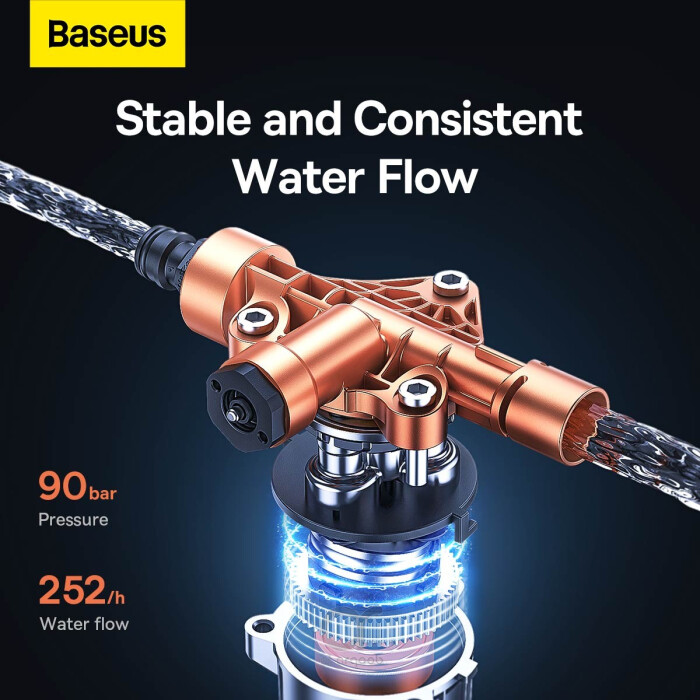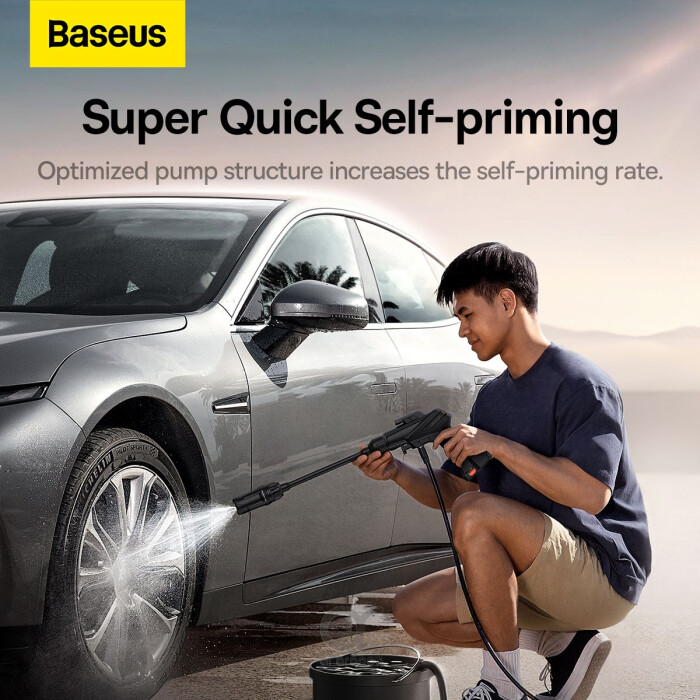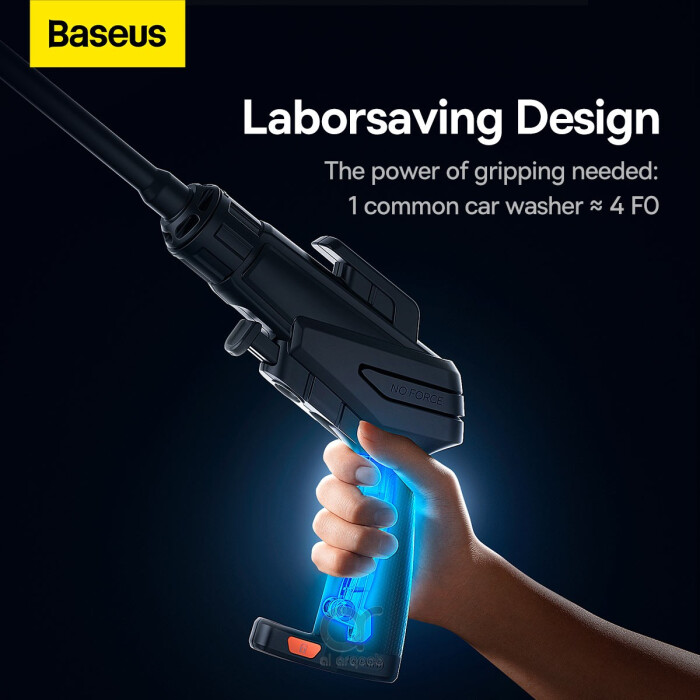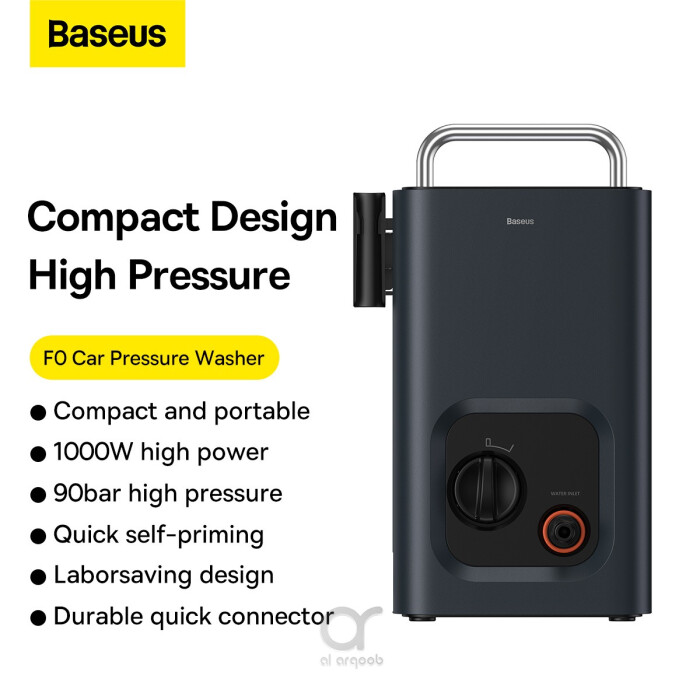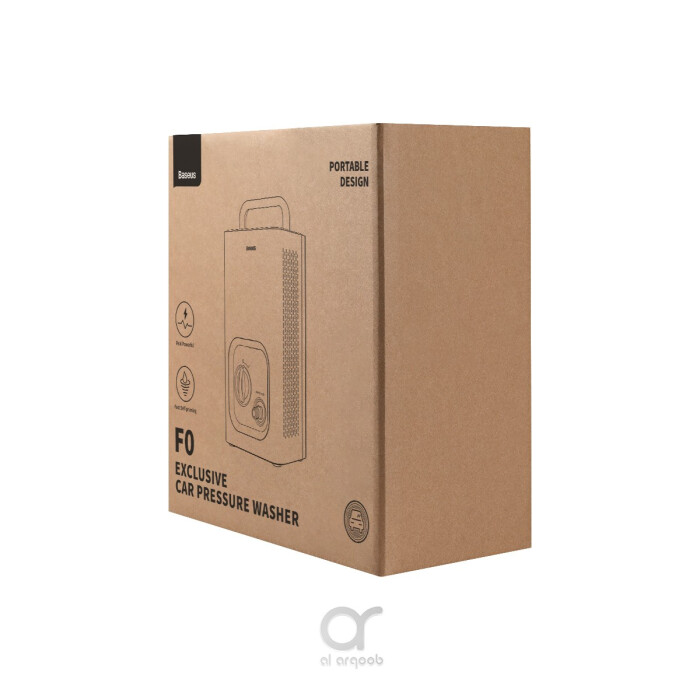 Baseus
Baseus F0 Exclusive Car Pressure Washer / Portable Design - Real Powerful - Fast Self-Priming
Product number: CPGY000114
Barcode: 6932172607890
Mini - sized Compact design occupies little space when you store it in the back of your car.
High Pressure, Making Your Car Washing Fun Equipped with a fan-cooling universal motor, powerful cleaning for large areas.
Professional Pressure Washer Pressurized water flow can easily tackle any kind of dirt. The optimized structure makes it even sturdier.
10m Wide-range Operating Radius More space to operate, clean with no limits
Rotation Control for Different SprWide-range change the water spray mode by easily adjusting the tip from anywhere degreesen 0-140 degrees.
Automatic Shutdown When you turn off the spray gun, the machine automatically shuts down
High-pressurized foam bottle Completely mix the foaming agent.