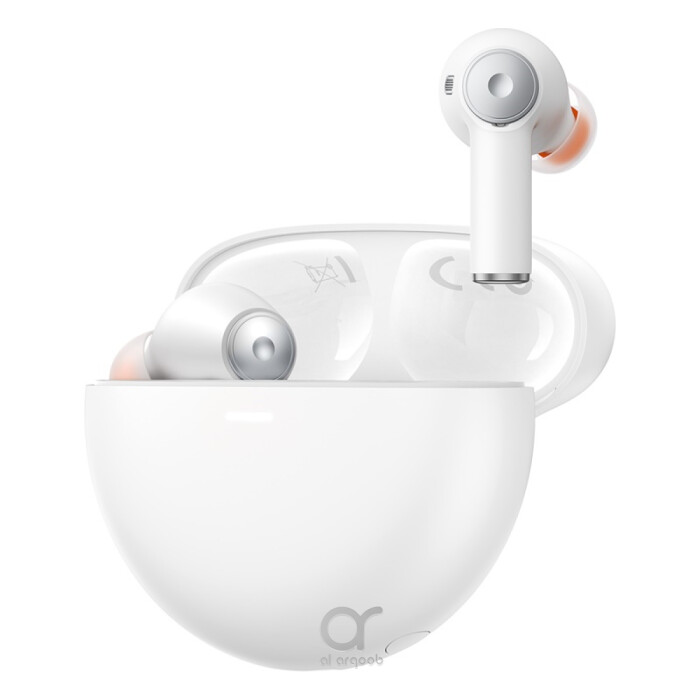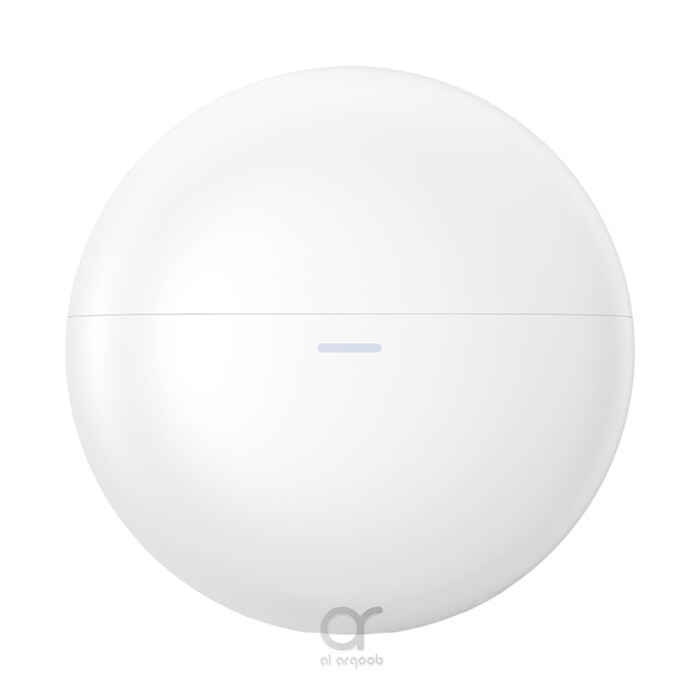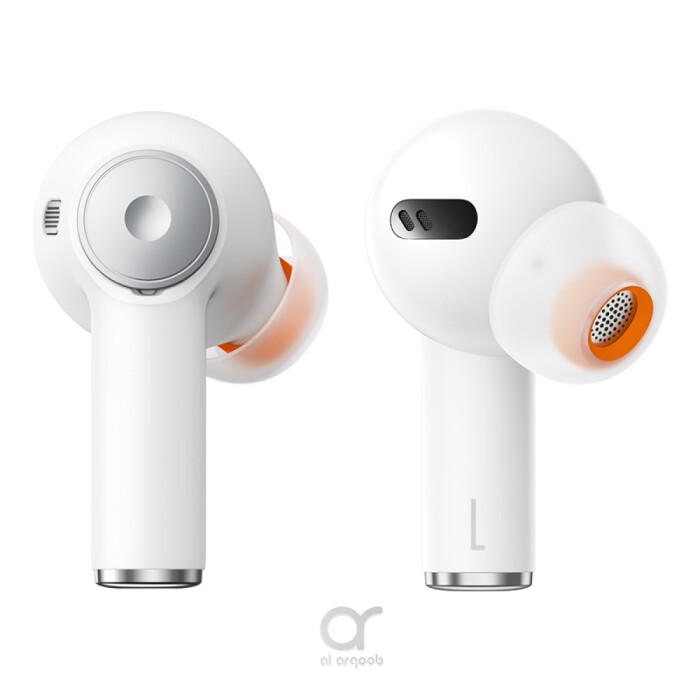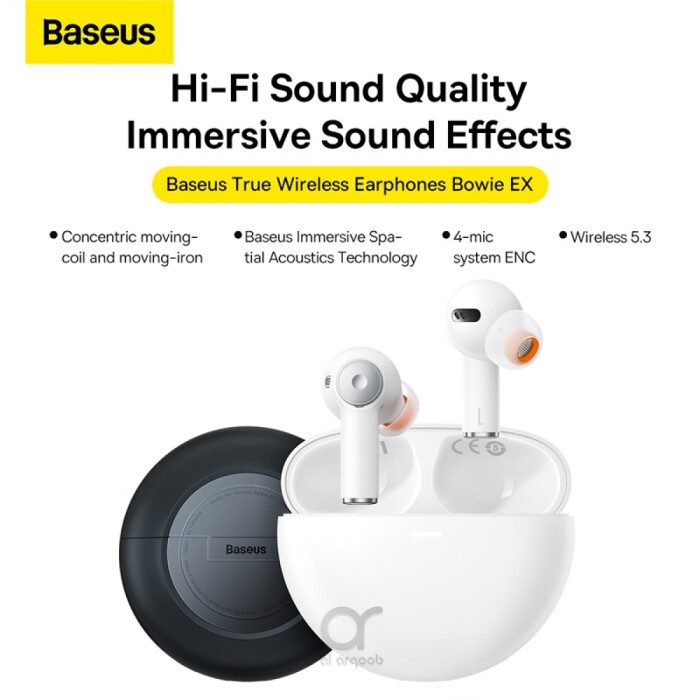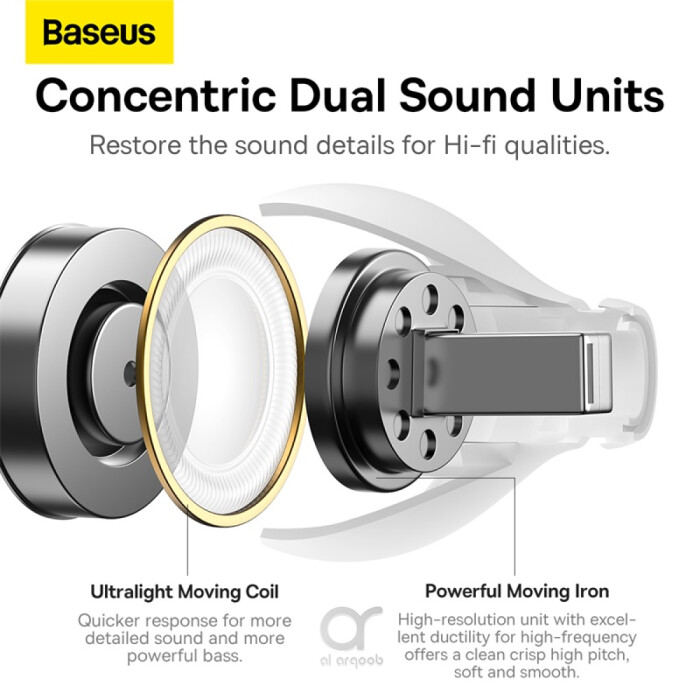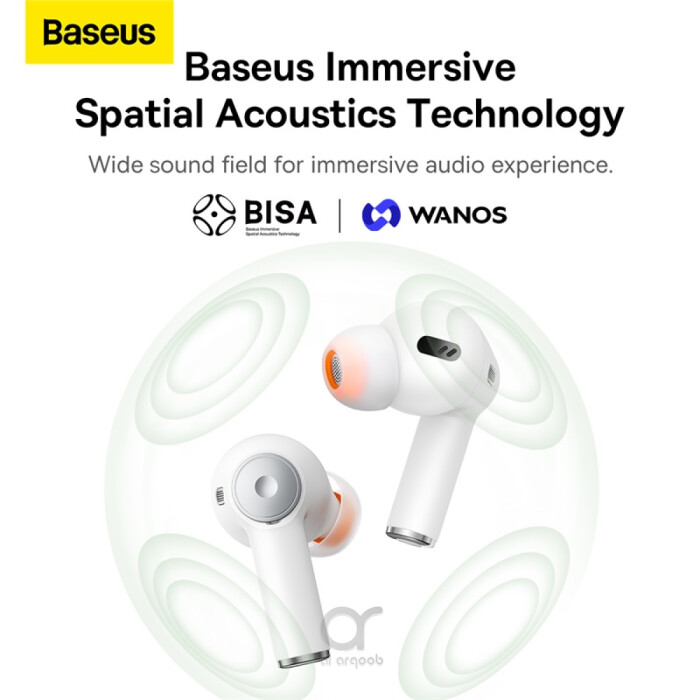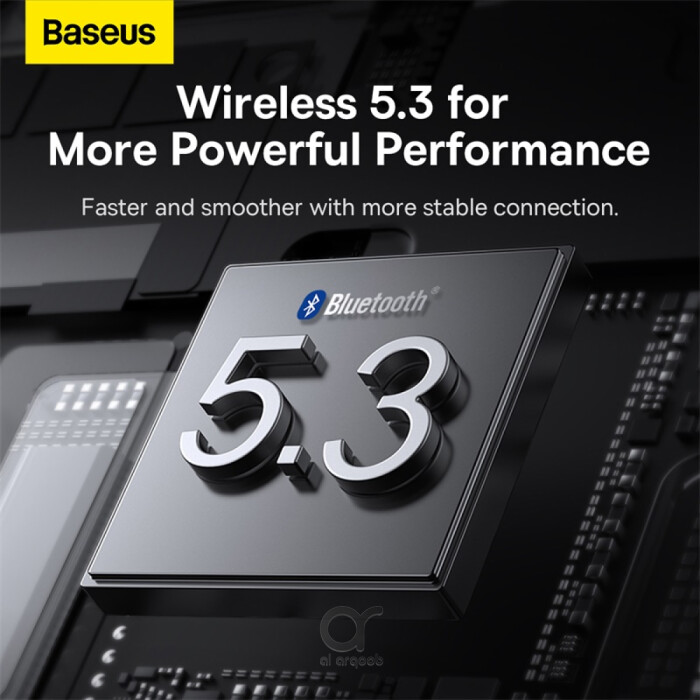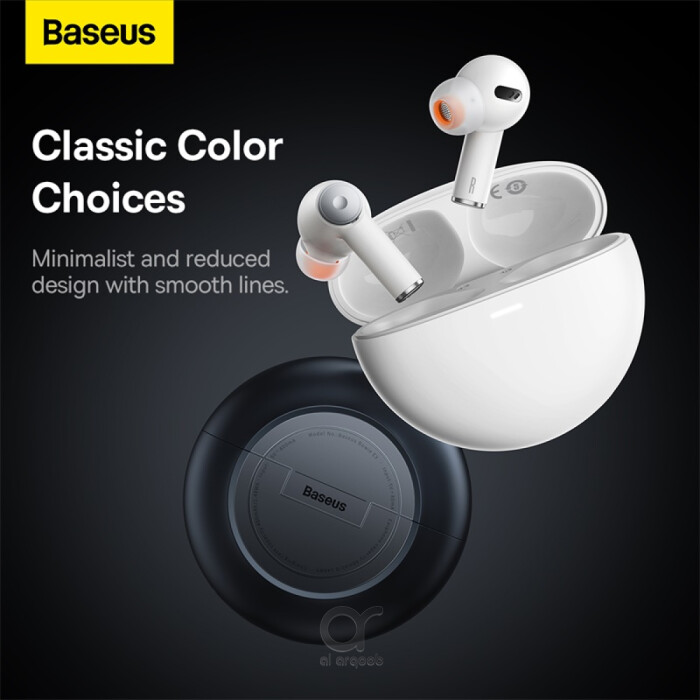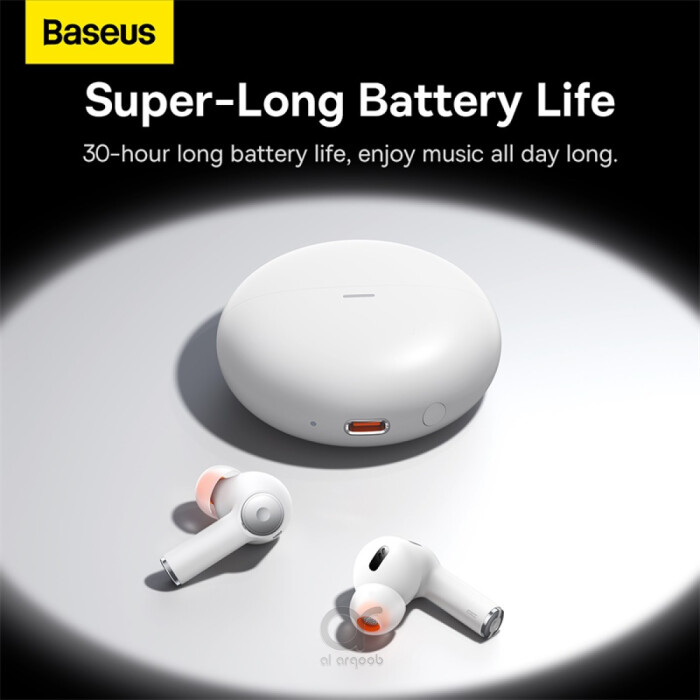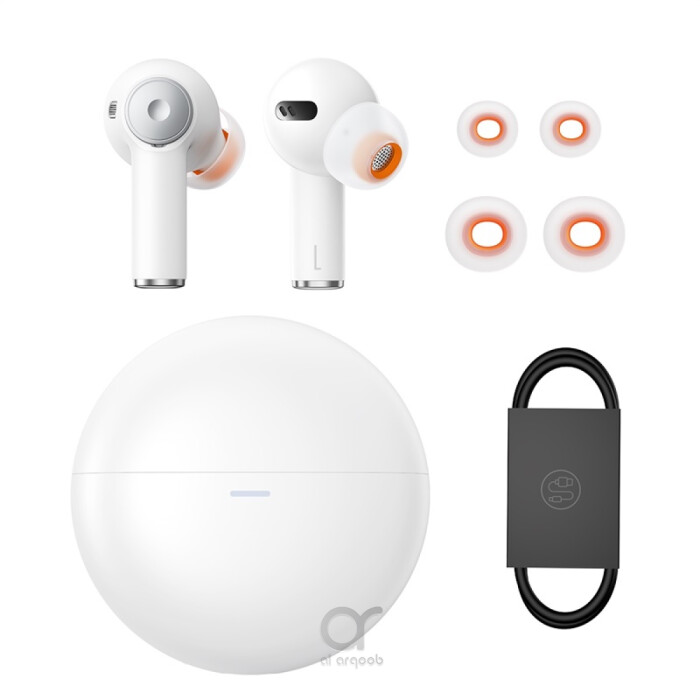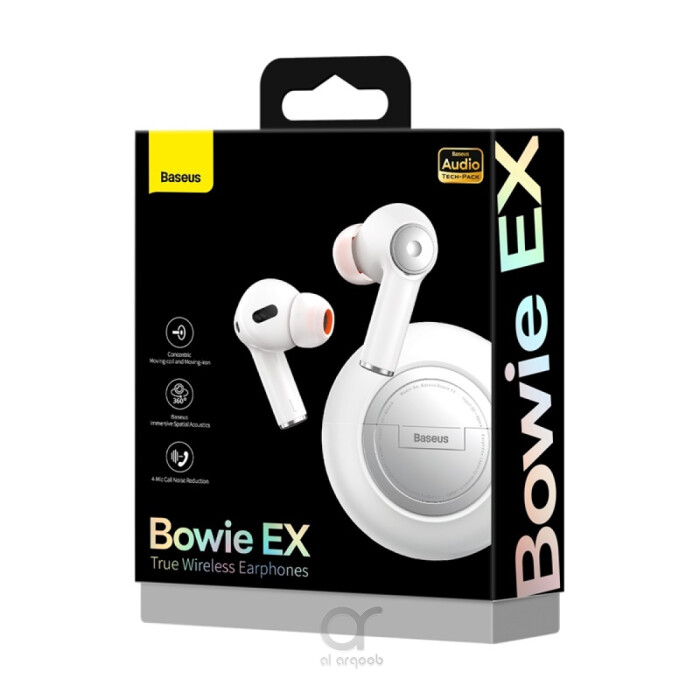 Baseus
Product number: NGTW170002
Barcode: 6932172608088
The simple structure of the earphones has a variety of settings, including an emphasis on ergonomics and ergonomic design.
Durable and well made, the design allows easy plug to charge and play.
The headset is not only because of its quality and durable design, but also has a long service life, you can wear it for many years to come with a remote control that suits perfectly.
Comfortable to wear, ergonomic design, lightweight and comfortable for long time use.
Concentric Moving-coil and Moving-iron: Moving-coil and moving-iron dual sound units with balanced three frequencies, Hi-Fi audio experience
Baseus Immersive Spatial Acoustics: First Baseus earphones with spatial audio,3D immersive experience
4-Mic Call Noise Reduction: Al neural network algorithm filters the background sound and enhances human sound, making you loud and clear during calls
30 Hours Long Battery: Give you about 6 hours of battery life on a single charge and about 30 hours of playback time with a charging case
Advanced Wireless V5.3: A V5.3 smart chip makes independent and synchronized connection of left and right earphones stable
Adaptive EQ Adjustment: Bring the immersive audio experience
Product Overview
Colour White, Black
Material ABS+PC
Weight 48.6g
Bluetooth Version V5.3
Communication distance About 10m
Suitable for Compatible with all wireless devices
Music playing time About 6 hours (volume at 70%)
Charge interface Type-C
Fully charging time About r hour
Playtime with charging case 25~30 hours
Battery capacity
40 mAh/0.148 Wh (earphones)
400 mAh/1.48 Wh (charging case)
Codec protocol AAC/SBC
Frequency response range 20Hz-20kHz
Concentric Moving-coil and Moving-iron
Moving-coil and moving-iron dual sound units with balanced three frequencies, Hi-Fi audio experience.
Bases Immersive Spatial Acoustics
First Baseus earphones with spatial audio, 3D immersive experience.
4-Mic Call Noise Reduction
Al neural network algorithm filters the background sound and enhances human sound, making you loud and clear during calls.
30 Hours Long Battery
Give you about 6 hours of battery life on a single charge and about 30 hours playback time with a charging case.
Advanced Wireless V5.3
A V5.3 smart chip makes independent and synchronized connection of left and right earphones stable.